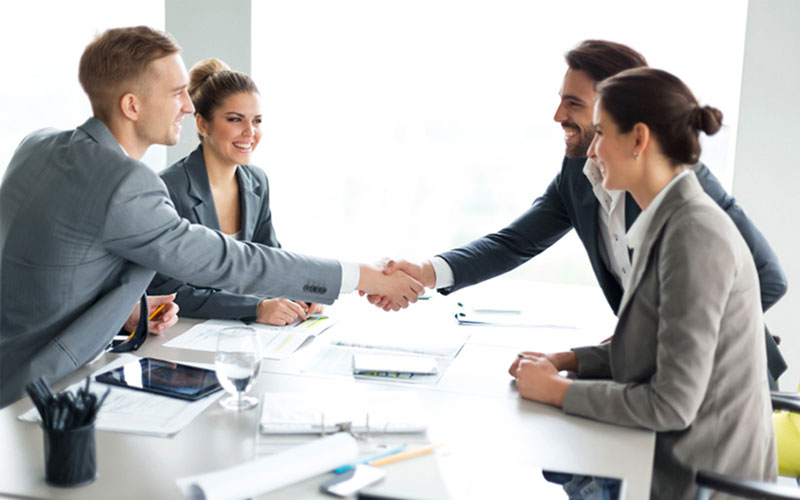 Certificate in Instructional Design (Online Training)

Niamh Jordan
Independent Executive Coach

Education Partner:
The Association for Talent Development (ATD)
Education Partners
Course Schedule
No record found
Overview
This program consists of seven live online, instructor-led sessions.
Program Start: 1 June 2021
Program End: 22 June 2021
Discover all of the tools necessary to develop powerful, bottom-line focused training. Using a human performance improvement approach to instructional design, you will learn best practice for conducting a needs assessment, job/task analysis, and course design and development using templates exclusive to ATD. Leave with a structured step-by-step process that can be immediately applied to the development of your own training programs.
Earning the Instructional Design Certificate gives you easy access to tools that you will put to great use in your training initiatives. You will learn to design a complete program that aligns with your business goals, including participant guides, instructor guides, visual support, and other materials. In addition, you will have an opportunity to work on your own real-world program throughout the course. This certificate is aligned with the instructional design area of expertise in the ATD Competency Model, which serves as the foundation for ATD Certification Institute, Master Series programs and APTD and CPLP certifications.
Who Should Attend
This course is designed for practitioners new to the field of instructional system design, or those wanting to apply the latest best practice to their course design. Participation in the ATD Training Certificae Program is not a prerequisite. ATD Education programs are designed primarily for learning professionals—trainers, instructional designers, and organizational development practitioners – but also greatly benefit anyone within an organization who is responsible for developing others, from managers to human resources specialists.
Benefits of Attending
Gain a strong foundation in the needs analysis process to ensure your training initiatives are aligned with organization goals
Develop engaging instructional events that take human memory and learning processes into account
Create participant guides, facilitator guides, and supporting materials using templates provided on the course
Ensure your training has the impact you and your organization expect
BW361V
Certificate in Instructional Design (Online Training)