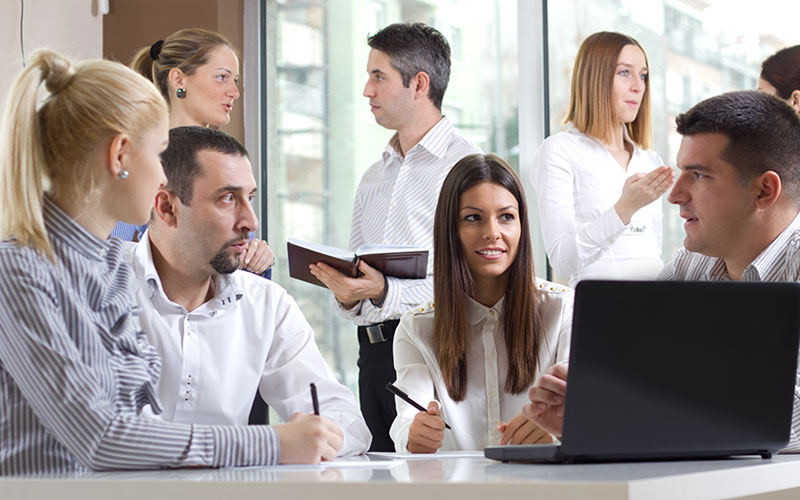 Best Practice Recruitment (Online Training)
Course Director

Scott Hutchinson
Training, Coaching, Consulting
UK
Overview
Hiring the right people is difficult and recruitment mistakes are costly. Learn how to find, attract, and build high-performance teams that will help your company achieve its goals.
The Course Director, Scott Hutchinson, has successfully recruited for some of the leading organisations in the world, including 74 of the top 100 consumer businesses in the UK. In this course he will share his knowledge and show you how to find, hire and retain the very best.
Who Should Attend
The course is primarily designed for line managers and HR professionals who wish to find new tools to recruit and retain the people their organisation needs to move forward.
Benefits of Attending
Understand how to recruit efficiently – Gain a 360-degree approach to hiring excellence
Learn the rules of attraction – Make your business one that people wish to join
Understand the process of recruitment – Learn the critical steps to take to ensure a uniform, professional process
Explore secrets from the world's greatest recruiters that will save you time and money
Practice interviewing and assessing correctly – From the simple interview to full assessment tools and technology that will reduce the risks of failure
BW571V
Best Practice Recruitment (Online Training)