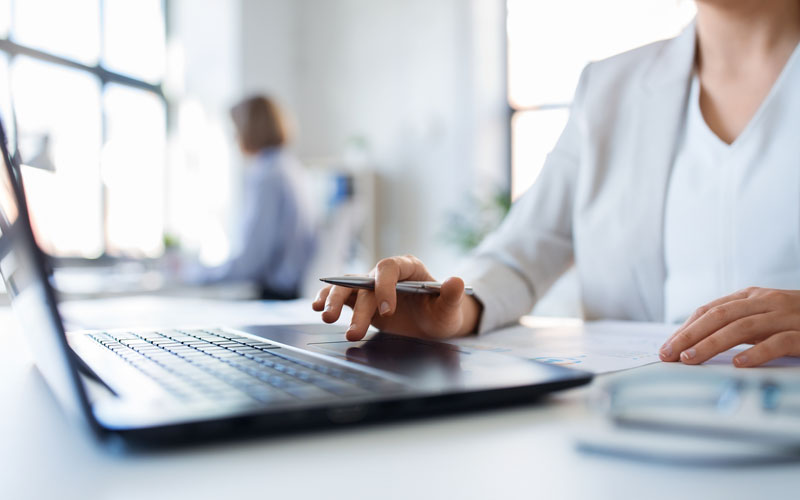 ATD Virtual Instructional Design Certificate (Online Training)

Seema Nagrath Menon
Managing Director
CALM Worldwide
Education Partner:
The Association for Talent Development (ATD)
Education Partners
Course Schedule
19 Jun 2023

Online

05 Dec 2023

Online
Overview
Intentional and thoughtful instructional design is necessary for successful virtual learning events. Well-designed virtual experiences (specifically, instructor-led synchronous experiences), supported by well-designed materials, keep learners motivated and engaged throughout the learning experience.
An effective instructional design process follows a system of assessing needs, designing a process, developing materials, and evaluating effectiveness. Creating programs for a virtual platform is no different. Core Instructional design fundamentals require the analysis and selection of the most appropriate strategies, methodologies, and technologies to maximize the learning experience and knowledge transfer—whether you are converting a face-to-face classroom course or designing for a virtual delivery from the beginning.
Aligned to the instructional design capability of the Talent Development Capability Model, this virtual instructional design certificate program will provide you with more than 20 ATD-exclusive tools and templates and the opportunity to practice using them on a flexible, authentic learning project. Your project allows you to demonstrate your new skills in writing effective learning objectives, outlining a virtual learning event, and more.
Who Should Attend
Developed for participants new to instructional design or for those who want to gain a comprehensive skill set for designing virtual instructor-led learning, this certificate programs covers the entirety of the instructional design capability. This program is appropriate for those early in their career or making a career shift. This may include instructional designers, independent consultants, professional trainers or facilitators, or training coordinators.
ATD Education programs are designed primarily for learning professionals—trainers, instructional designers, and organization development practitioners—but also benefit anyone responsible for developing others, from managers to human resources specialists.
Benefits of Attending
Cover actionable best practices for virtual instructional design
Gain access to a collection of more than 20 tools and templates you can use in your own practice
Apply your new knowledge and skills on an authentic learning project for virtual instruction and receive feedback from an ATD expert facilitator
Create a personal action plan to hold yourself accountable for applying what you have learned
BW859V
ATD Virtual Instructional Design Certificate (Online Training)