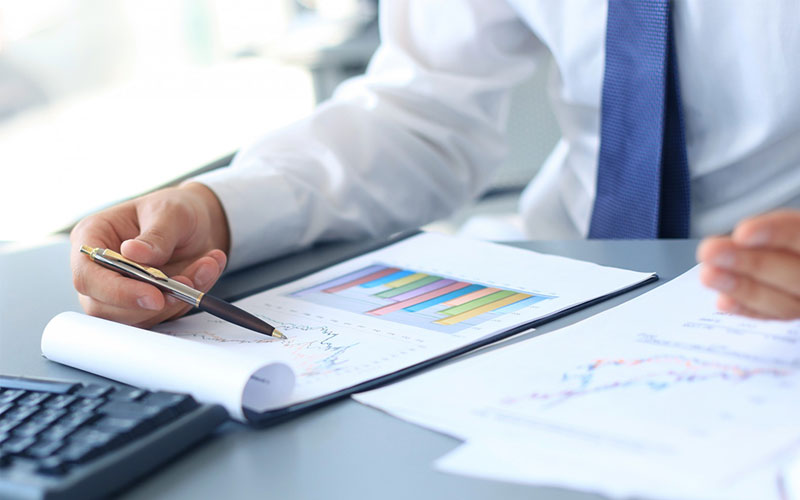 Strategic Management Accounting (Online Training)
Course Director

David Pugh
Overview
This course focuses on developing the management accounting role into an advanced and forward-looking approach to contribute towards the overall strategic and management direction of the organisation. This is essential for the organisation to survive and expand in the increasingly competitive and uncertain environment in which modern organisations operate in.
The course is designed to enhance financial management responsibility to achieve a high level of performance in contributing towards the growth and financial stability of your organisation. The effect of in Aligning business strategy with the management reporting function helps monitor continuous improvements and adds to the successfully executing company objectives. The course will also provide delegates with the operational and management proficiency to promote understanding within the organisation.
Delegates will learn how to evaluate the financial performance of their organisation, whilst establishing and monitoring the financial objectives. You will define the approach to monitor and deal with any deviations to the benefit of your organisation. You will be able to improve overall decision-making and monitor performance with its consequential beneficial impact on the profitability of your organisation.
This course will use a range of learning approaches including presentations, specific examples, case studies, videos, and experiences based on practical experience.
Who Should Attend
Management Accountants
Managerial Finance professionals
Finance Directors
Chief Financial Officers (CFOs)
Financial Controllers
Auditing professionals
Risk Managers
Other senior financial personnel involved in making budgeting and planning decisions
Benefits of Attending
Understand the importance of establishing the strategy of an organisation, and its link to planning and budgeting
Expand your strategic management perspective to help improve competitive advantage, guide decisions, manage risk, and monitor performance
Contribute as a cross-functional business partner and actively participate in business strategy, budgeting and forecasting decisions
Adopt effective measures for continuous improvement in measuring business performance
Develop a modern approach to reporting to management, the results necessary to enhance the progress of the organisation
BW777V
Strategic Management Accounting (Online Training)