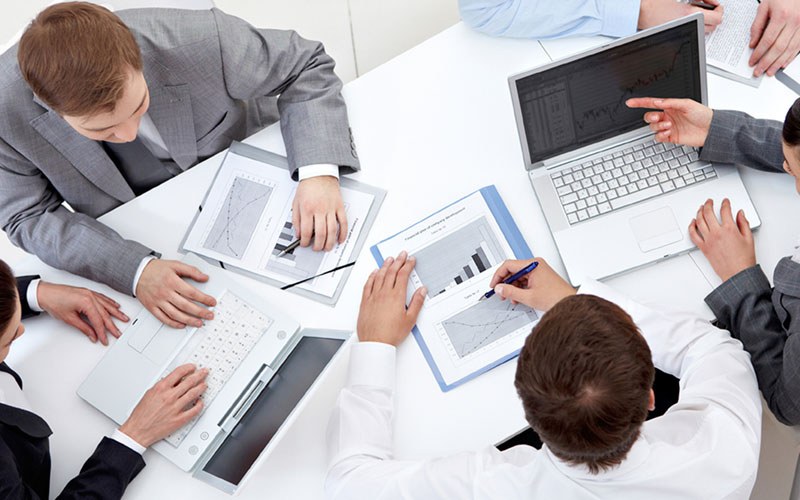 Lease Accounting under IFRS 16 - A Practical Approach (Online Training)

Arif Ahmed
Director
South Asian Management Technologies Foundation
Education Partner:
National Registry of CPE Sponsors (CPE)
Education Partners
Overview
This group, live-led workshop provides an in-depth analysis, application methodology and strategy for implementing IFRS 16, the new standard for lease accounting under International Financial Reporting Standards (IFRS). You will learn about the International Financial Reporting Standards on leases in detail and focus on implementation issues and challenges. You will be able to discuss various case studies and real-life practical examples on aspects to practically applying the standard.
In addition, this course accrues CPE credit from NASBA (USA) that not only signifies the international quality of the program but is recognised by many professional bodies and organisations for structured and unstructured CPE credit.
Who Should Attend
The well-researched course will be useful for executives who are responsible for the finance and accounting functions in their organisation:
Finance Directors/Heads of Finance/Chief Finance Officers
Accounts Managers, Accountants, Auditors, and Analysts will find the course particularly useful
Organisations will find the course a great opportunity to train their officers in the complexities of accounting in the industry.
Benefits of Attending
Get a detailed understanding on implementation and application of the financial reporting standards on leases – IFRS 16
Identify the changes and their impact on financial statements and financial metrics
Understand the transition requirements and develop a plan to move to the new standard
BW456V
Lease Accounting under IFRS 16 - A Practical Approach (Online Training)