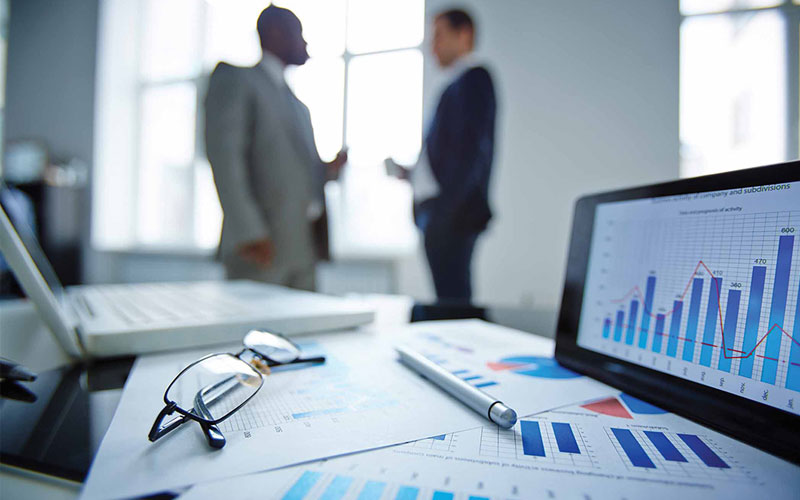 Introduction to Islamic Banking for Finance Managers (Online Training)

Arif Ahmed
Director
South Asian Management Technologies Foundation
Overview
Duration: Two sessions of 90 minutes with one 30-minute break
Timings: 10:30 to 14:00 GST
Usage of Islamic finance products in the global financial system is progressing rapidly. Islamic banks are offering an expanding range of services and products to corporates. This course provides financial managers an overview of how Islamic banking products can be considered as an alternative to conventional banking products. It explains the structure, and use of the Islamic banking products in the areas of trade finance, working capital finance, loan syndications, guarantees, letter of credit, etc.
Course Pre-requisite
Knowledge of banking products
Course Outline
Day One
Islamic Banking: Underlying principles
Prohibitions and permissions
Concept of the real owner
Wealth and resources
Role and nature of money
Economic trust
Types of Islamic finance contracts
Understanding Islamic financial contracts
Corporate Finance: Trade Finance
Financing of goods – Murabaha
Financing for manufacture/construction – Istisna
Supplier finance – Salam
Lease finance – Ijara
Case studies
Day Two
Working Capital
Funding a purchase – Murabaha
Deferred payment sale – Bay' Bithaman Ajil
Partnering in profit – Mudaraba
Deferred payment purchase – Tawarruq
Suppliers' finance – Salam
Agency function – Wakala
Case studies
Other Areas
Syndicate finance


Ijara syndication
Murabaha syndication

Current Account – Qard
Guarantee

Letter of Credit


Murabaha letter of Credit
Wakala-Murabaha letter of Credit
Musharaka letter of Credit
Cash-based letter of Credit

Case studies
Who Should Attend
The well-researched course will be useful for executives who are responsible for the finance and accounting function in their organisation. Finance Directors, Head of Finance, Finance Managers, Chief Finance Officers, Accounts Managers, Accountants, Auditors, and Analysts will find the course particularly useful.
Benefits of Attending
Lucid explanation of the structure of Islamic Banking products
Focus on how corporates can use these products
Examples to understand practical issues
Interactive session using polls, discussions and Q&A sessions
BW434V
Introduction to Islamic Banking for Finance Managers (Online Training)