Home
>
LIVE Online Training
>
Finance
>
CMT Level 3 Credit Management Certificate: Improving Credit Management & Accounts Receivable Collections (Online Training)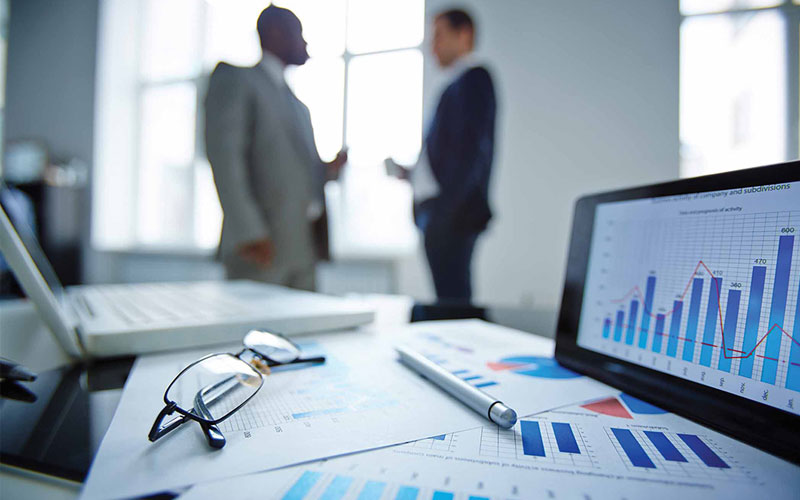 CMT Level 3 Credit Management Certificate: Improving Credit Management & Accounts Receivable Collections (Online Training)

Overview
Timings: 10:30 to 16:00 GST
Duration: Three sessions of 90 minutes each with two 30-minute breaks
Collecting money is an important part of the overall business. Timely collections ensure good cash flow, minimise the need for bank borrowing, lessen the possibility of crippling bad debts and maximise profits.
When it comes to credit management, the skills needed to become a credit professional are more complex than you might think. To do well, you need to be an excellent communicator, selling yourself to customers whilst at the same time juggling the sales and finance interests of the company. You must deliver figures close to the sales figures of the previous month, and on top of this you must be honest and fair. You spend time talking to customers to collect money and manage risk, and on-the-spot decisions affecting future trading of your company become a way of life. It is therefore, essential to have well-trained people carrying out this function.
Informa's course will provide you with the skills needed for you and your team to significantly increase successful collection of cash and enable you to make commercially-minded credit decisions, to maximise sales, manage risk and contribute to profit.
Who Should Attend
The course is geared to a wide range of relevant and topical issues relating to credit management. Keeping in mind that good, effective credit management starts at the front-end with sales people, the course is relevant for sales people in addition to credit professionals, credit controllers, finance managers, business owners and anyone else who needs to understand the importance of efficient credit management.
Benefits of Attending
Understand credit and appreciate the importance of credit management and its policies and procedures
Improve collection techniques as well as the impact of your emails and letters
Manage commercial credit risk and maximise sales with commercially minded credit decisions
Understand the importance of gathering the right information about your customers
Use financial statements and in-depth accounts analysis for informed decisions on higher commercial risk and justify higher/lower credit limits/ratings
Carry out credit scoring and risk assessments to highlight your customers' strengths and weaknesses to decide on credit limits/credit ratings
BW739
CMT Level 3 Credit Management Certificate: Improving Credit Management & Accounts Receivable Collections (Online Training)