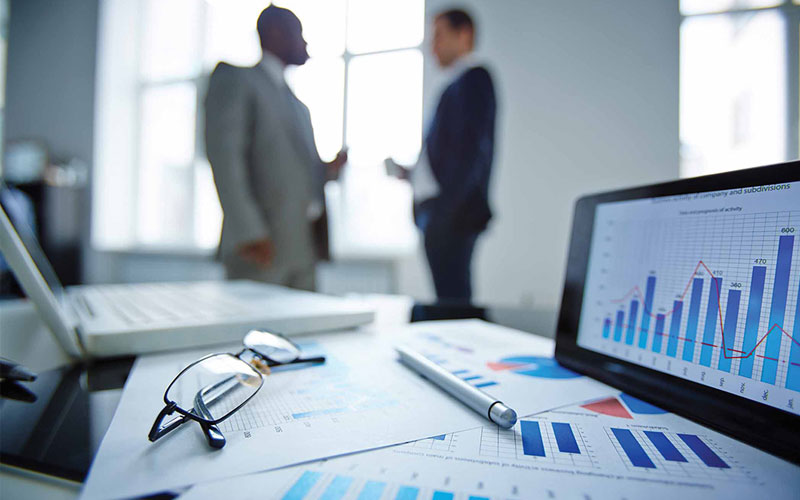 Certificate in Public Financial Management (Cert PFM) (Online Training)

Roger Loutfi
CertPFM, CertIPSAS, CertIFR,DipIPSAS, DipIFR, PhD

Education Partner:
Association of Chartered Certified Accountants (ACCA)
Education Partners
Course Schedule
27 Jun 2021

Online

04 Oct 2021

Online
Overview
Given the pace of change and size of expenditure in the public sector, it's critical thatfinance professionals working in the sector have the right skills to deal with thechallenges ahead. In response to demand from the public sector, ACCA has developedthe Certificate in Public Financial Management to help support and build strong publicfinancial management.
The ACCA Certificate in Public Financial Management will transform the financecapabilities of your organisation. By delivering the public finance knowledge, skills andethical values needed by organisations like yours, ACCA's new Certificate will help youbuild financial capability and assess your employees.
It introduces the essentials of public financial management. It provides a practical andbroad-based knowledge of public financial management, teaching the foundations ofpublic sector finance and ensuring finance professionals in the public sector have a coreunderstanding of what is involved.
Who Should Attend
The new Certificate in Public Financial Management will equip finance professionalsworking in your organisation with stronger and more relevant budgeting, financialreporting and financial management skills.

There are no formal educational requirements to beginning the Cert PFM.

It has been prepared for:
New entrants to the public sector.
Staff with practical experience but without formal professional qualifications.
Professional accountants moving into the public sector from the corporate sector orprofessional practice.
If you already have a professional accountancy qualification, this qualification can be avaluable source of CPD, offering an opportunity to top up existing competencies withspecific knowledge and skills around public financial management.
If you do not hold a professional accountancy qualification, it offers you the opportunityto gain formal recognition of your capabilities.
Benefits of Attending
This course will provide thorough preparation and practice sessions, significantly increasing your chances of passing the Cert PFM exam on your first attempt.
BW428V
Certificate in Public Financial Management (Cert PFM) (Online Training)