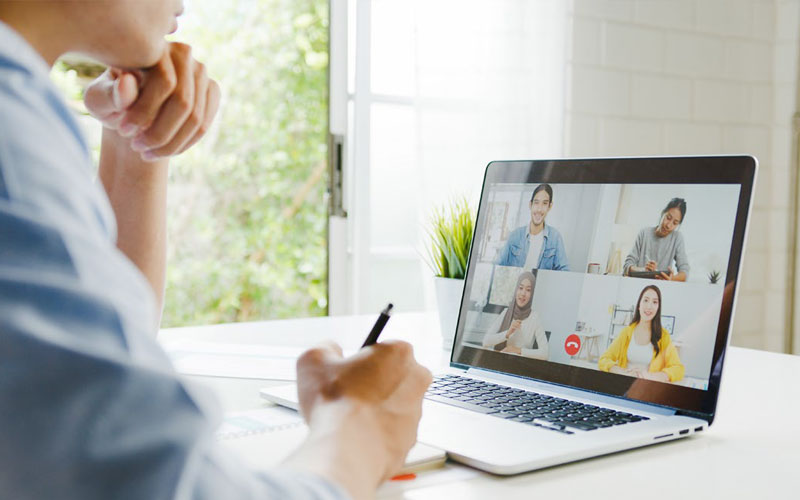 Certificate in International Public Sector Accounting Standards (Cert IPSAS) (Online Training)

Education Partner:
Association of Chartered Certified Accountants (ACCA)
Education Partners
Overview
IPSAS® have been developed to enhance the quality, consistency and transparency of public sector financial reporting worldwide. Issued by the International Public Sector Accounting Standards Board (IPSASB), they are cash-based standards and accruals standards used for the preparation of general purpose financial statements by governments and other public sector entities around the world.
When you attend this course, you receive access to the course and assessment for six months. This course includes all the study materials you will need, including a copy of the International Public Sector Accounting Standards Board (IPSASB) 2016 Handbook of International Public Sector Accounting Pronouncements.
Who Should Attend
Informa's course aims to prepare you to successfully pass ACCA's Cert IPSAS exam on your first attempt. Cert IPSAS will be relevant to finance professionals if your organisation is using or about to implement
IPSAS®, or if employees are working with clients who are using or about to use IPSAS®. It is perfect for helping employees with a background in financial reporting to meet the challenges of implementing IPSAS®, providing a practical and introductory knowledge of these standards and how they are interpreted and applied.
Benefits of Attending
This qualification will equip finance professionals working in the sector, or wanting to work in the sector, with stronger and more relevant financial reporting skills.
Comprehensive Syllabus: The fundamental requirements of accruals-based IPSAS® are taught on a standard-bystandard basis, for the benefit of preparers, auditors and users of financial statements. It also gives guidance on how to use IPSAS® in practice, with the aid of questions, cases and interactive exercises and explaining the difference between the cash basis IPSAS® and accruals-based IPSAS®
Essential Public Sector Finance Knowledge: It is a great source of the essential IPSAS® knowledge and principles that prepare finance professionals for the increasingly global market place. It keeps them ahead of international developments and shows them how they can apply them to their organisation
Continual Evolution: The course is updated to reflect changes in regulation legislation. Any changes made on or before 1 September annually will be assessed within the Cert IPSAS and included in the accompanying course from early in January until 31 December of the following year. The updated Cert IPSAS materials are published on the ACCA website on 1 April each year
BW870V
Certificate in International Public Sector Accounting Standards (Cert IPSAS) (Online Training)