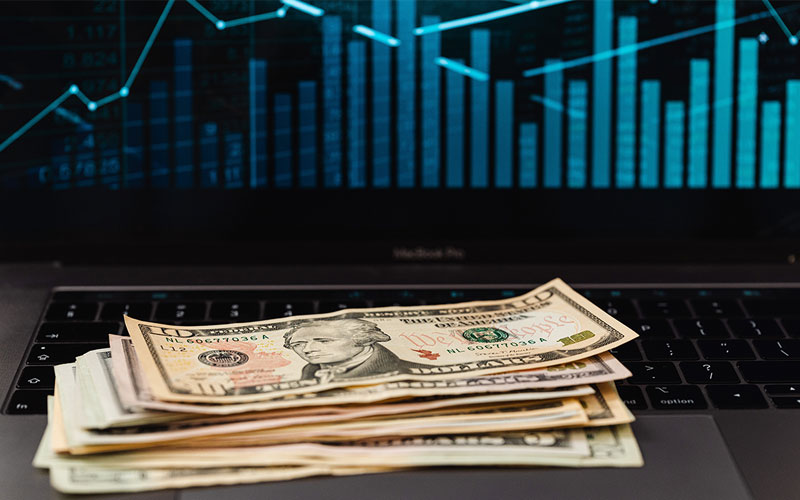 ACCA - Course 1: Machine Learning with Python for Finance Professionals (Online Training)
Education Partner:
Association of Chartered Certified Accountants (ACCA)
Education Partners
Overview
This course is designed for accountancy, finance and business professionals working in all organisations from small business, large corporates or financial services or who are just interested in learning more about the vulnerabilities organisations are exposed to and the options available to protect their organisation. With a focus on practical skills throughout, this course provides the ability to apply skills as well as understand them.
Who Should Attend
Business leaders and finance professionals will greatly benefit from this ground-breaking course. Keeping up with the latest financial technology advancements, and how they can best be utilized, will offer attendees immediate and practical takeaways that will add considerable value to their business operations.
Benefits of Attending
Understand what lies under the surface of a Machine Learning output
Better interrogate a model, and partner with data scientists and others in an organisation to drive adoption and use of Machine Learning
Understand how automation can assist in the efficiency of the finance function
Appreciate the steps needed to manage the risk of potential threats, threat actors, and the vulnerabilities they may exploit and the business impacts of a cyber-attack
Apply the principles of cyber threat intelligence to your organisation.
BW772V
ACCA - Course 1: Machine Learning with Python for Finance Professionals (Online Training)