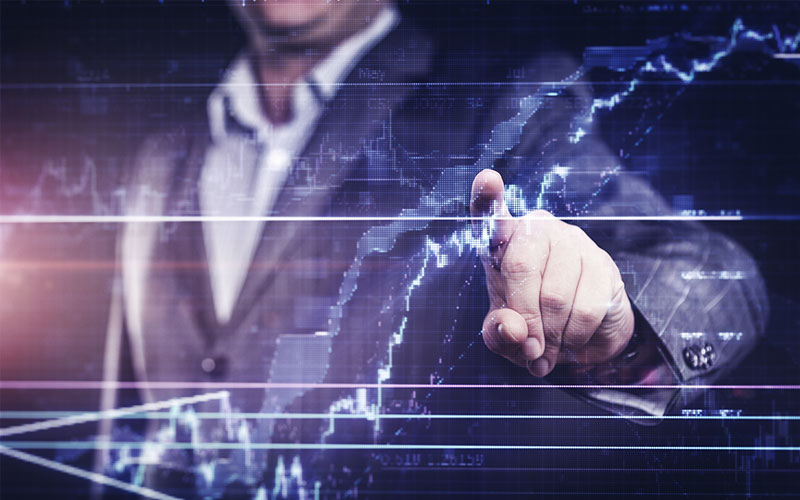 Writing Policies & Procedures (Online Training)
Mohammad Amawi
PMP, PMOC | Founding Partner
Amawi, Takrouri, & Associates (ATA)
Overview
Employees and staff members often get stuck in certain situations when they are doubtful of what needs to be done. Policies and procedures should be one of the first places to go to in situations of doubtfulness and should be the answer and guide for how to act.
Often, poorly written, or unclear policies and procedures are one of the main reasons why employees find themselves wasting time making certain decisions, mistakes, or stuck in doubt and frustration over a certain situation. Clear and effective policies and procedures set the tone and standard to act, and to make decisions professionally.
Therefore, policies and procedures should be accurate, brief, clear, and easy to follow and comprehend. When properly followed, they are guaranteed to save time, eliminate frustration, and increase productivity and efficiency.
Who Should Attend
Professionals attempting to write policies and procedures for the first time
Staff currently responsible for writing policies and procedures – wanting to improve their skills
Managers at all levels who wish to refresh and consolidate their knowledge and skills on matters of policy and procedure writing
Quality Assurance professionals
Human Resource professionals
Compliance officers in banks and companies
Operation managers and specialists in manufacturing and service companies
Benefits of Attending
Appreciate the importance of, and know the difference between policies and procedures
Improve strategic thinking on how to develop policies and procedures
Draft effective policies and procedures
Recognise the importance of employee compliance and acknowledgment of policies and procedures
BW773V
Writing Policies & Procedures (Online Training)