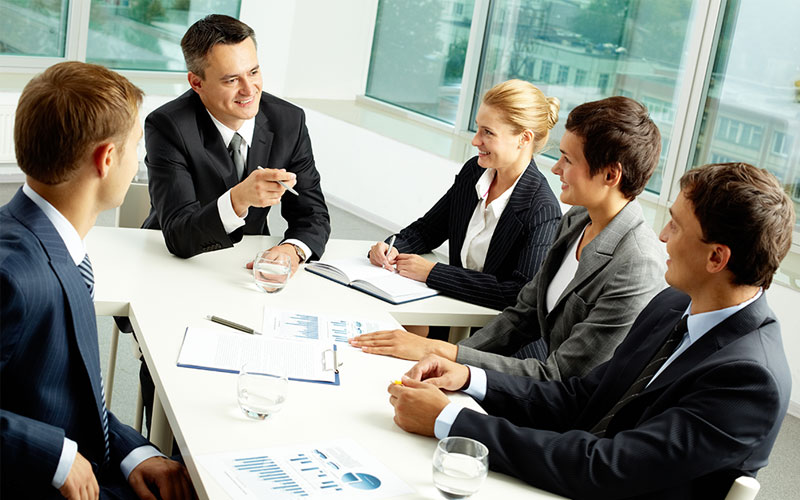 Data Analysis & Dashboard Reporting in Excel (Online Training)
Course Director
Peter Hofmann
Director
MFX Options and Solutions (Pty) Ltd
Overview
This program consists of four live online, instructor-led sessions.
The VisiCalc row-and-column-based layout introduced in 1978 is what we know as spreadsheets today. These have evolved to become powerful business tools that are widely used across business functions. Step into any of the various departments in a business and you will find some business processes that are supported using Excel. Excel's current advanced functionality together with its formatting and visual design capabilities creates a basis for its extensive use as a data analysis and business reporting tool.
The Data Analysis & Dashboard Reporting in Excel course will provide you with an understanding of the fundamental concepts appropriate to data analysis and Excel dash-boarding techniques. The course involves pivot tables, the most important tool in performing data reporting, analysis and reconciliation. The course will give you high-level modelling techniques, integration and report visualisation, and automation.
Who Should Attend
Finance Managers
Financial Controllers
Management Accountants
Financial Analysts
Business Analysts
Professionals involved in data analysis and dashboard reporting using Excel
Benefits of Attending
Understand the principles of data analysis
Discover the tools to analyse data and build reports using your existing Excel skills
Know how to use visual effects to improve reports and presentations
Explore how to summarise, present and communicate data clearly and concisely
Improve the efficiency of performing routine tasks through recording, writing and editing powerful macros
Learn the principles of good dashboard design and how to present data graphically
BW517V
Data Analysis & Dashboard Reporting in Excel (Online Training)