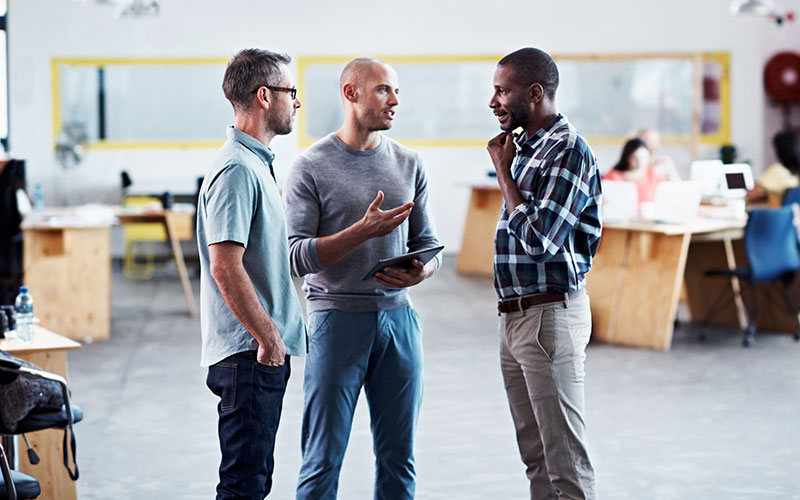 Crisis Management & Communications (Online Training)
Course Director

Pam Jackson
PhD CPHQ

Overview
In times of crisis, organisations must be responsive, not reactive, organised and effective in communicating with stakeholders. In this course, we start by defining crisis communication and then empower you to learn what to communicate, to whom, and by when in any instance.
Delegates learn how to be proactive in advance of any crisis and reflective post-crisis and are empowered with tools, templates, action plans and actual role playing to develop their ability to be effective and efficient in crisis communications. The course, operated in a workshop setting, includes case studies, stakeholder identification, and best practices for message creation and delivery to ensure great results for the organisation.
Key Areas Covered On This Course
Crisis dynamics: lessons for how crises originate and develop
Stages of crisis communication and escalation protocols
Key ingredients and approaches to formulating a crisis communication strategy
Identifying the Team and their roles: Who does what in a crisis?
Coordination with top management and other departments
Crisis communication response systems and protocols best practice
Create crisis resources such as manuals and online platforms
Create decisive crisis messages and holding statements
Case studies: examples and consequences of strong and weak crisis communication in practice
Simulation and training
Engage confidently with journalists and in social media during a crisis
Who Should Attend
For anyone who wants to gain a greater understanding of Crisis Communication, and wants to be challenged by realistic scenarios, this is an opportunity not to miss. This course is recommended for all those involved in planning, preparing and responding to a crisis affecting an organisation, whether as executive managers, spokespeople or communication professionals.
Benefits of Attending
Gain practical experience and mock critical conversations to powerfully prepare for communicating in times of crisis
Build action plans to support an effective crisis communication response
Organise the team of responders and create what is needed to prepare them for their roles
Draft actual messages and develop plans for their distribution (stakeholders and platforms)
Build confidence and self-assuredness that allows for powerful leadership in the face of potential panic
BW669V
Crisis Management & Communications (Online Training)