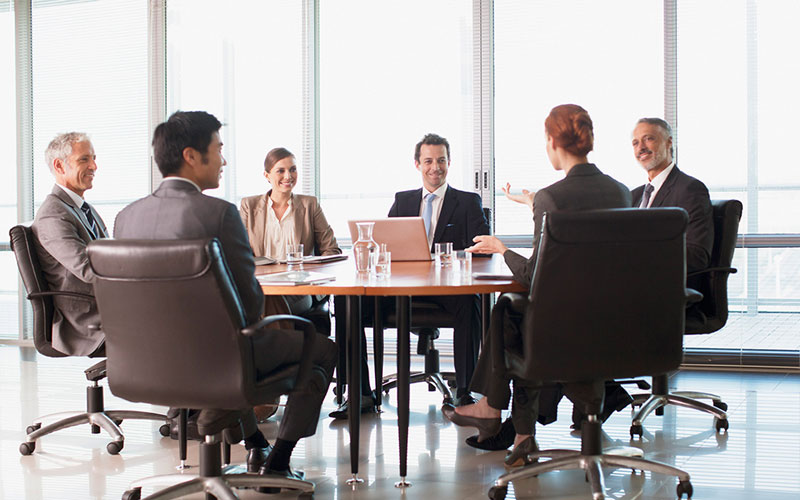 Certificate in Quality Management & Business Performance (Online Training)

Alan Power
Managing Director
Mpower (UK) Ltd., UK
Education Partner:
The CPD Standards Office (CPD)
Education Partners
Overview
A Quality Management & Business Improvement programme has the potential to deliver huge improvements to the efficiency and effectiveness of your organisation and will continue to deliver improvements on an ongoing basis in the future; but to achieve this you must look at it as a strategic initiative, not as a short-term fix.
This course offers four days of focused and practical training that will deepen your understanding of how you can help transform your organisation in order to achieve significant cost savings while, at the same time, delivering a vastly improved service to your customers or clients.
Who Should Attend
Business Improvement Professionals, Quality Managers/Directors, Operations Managers and others with an interest in business improvement and quality management.
In addition, this programme is of particular interest to senior managers and directors who are contemplating an investment in continuous improvement and are seeking a strategic approach that best fits their organisations.
Benefits of Attending
Reduce your costs by improving process efficiency and reducing re-work
Improve the experience of your customers by reducing delivery time and reducing defects and mistakes
Improve the morale of your employees by developing a culture in which they can thrive and develop
BW383V
Certificate in Quality Management & Business Performance (Online Training)