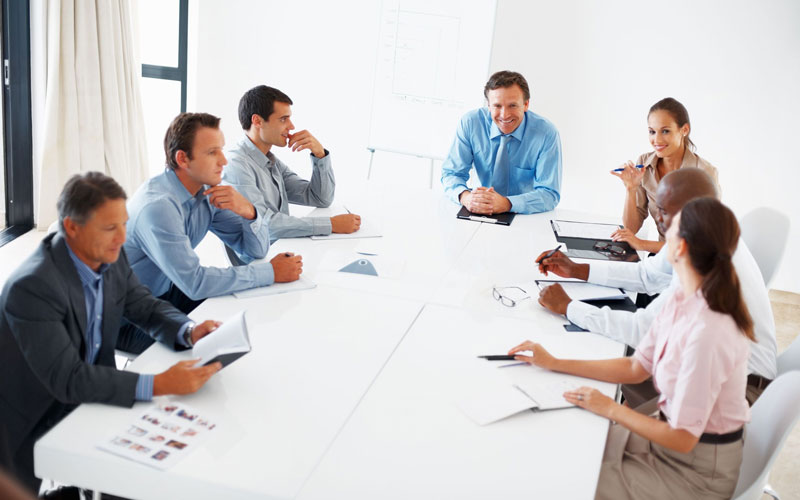 Certificate in Data Analysis Skills (Online Training)
Course Director

Manoj Chiba
Overview
By attending the course, you will learn what data is, and how to leverage data analysis techniques to improve operational and strategic decision-making. You will understand the fundamentals of data and data analysis, allowing you to apply the correct techniques based on the type of problem and type of data you deal with.
You will be able to understand and evaluate when to use data, and which statistical tools to use to produce specific outcomes. Your analysis will be underpinned by an understanding of the correct use of the right data visualisation techniques. Given that the lens of the course is in the context of business decision-making, the course is geared to ensuring you can learn how to leverage data to make sound business decisions.
Who Should Attend
Middle managers who are tasked with managing, using and leveraging data and data analytics insights for business impact will benefit from attending. Professionals at middle management require data skills to: firstly, transition from middle to senior management; and secondly to make evidence-based decisions to ensure business objectives and strategy development imperatives are met.
Benefits of Attending
Understand the fundamentals of data and data analysis
Apply the right tools to enable impactful data analysis
Produce insights to complement and enhance business cases
Understand how to move from uncertainty to a usable probability
Learn how to measure impact of your data analytics
BW182x
Certificate in Data Analysis Skills (Online Training)