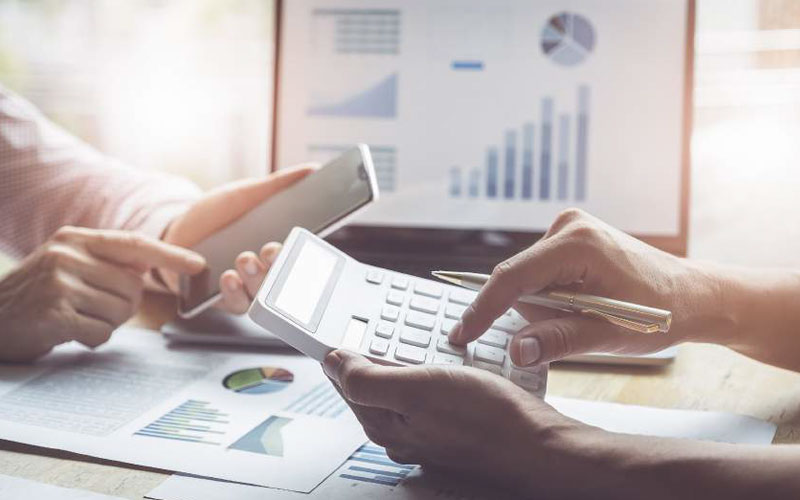 The Future of Internal Audit (Online Training)

Phil Griffiths
Founder and Managing Director
Business Risk Management Ltd.
Overview
The Internal Audit (IA) function is increasingly regarded as a business partner, a catalyst for change and a Governance advisor. Therefore, the role demands a more comprehensive spectrum of audits than ever before, with the the IA function being a trusted advisor and internal consultant.
This course represents an excellent opportunity to develop new approaches to the difficult challenges facing modern audit functions.
Who Should Attend
The courses are designed to educate internal audit and risk management professionals in both the public and private sector. All courses are pitched at an intermediary level and will all provide CPE credits to attendees.
Benefits of Attending
Refocus the audit role to become a strategic advisor
Deal with the challenges of the new IIA standards
Demonstrate measurable value to the business
Apply updated audit analytics techniques
Appreciate the additional skills required by the modern auditor
Develop an audit approach to help the organisation better deal with the new world order
Negotiate with and influence management more effectively
Complete complex audits such as the marketing function, environmental management, and customer relations
BW812V
The Future of Internal Audit (Online Training)