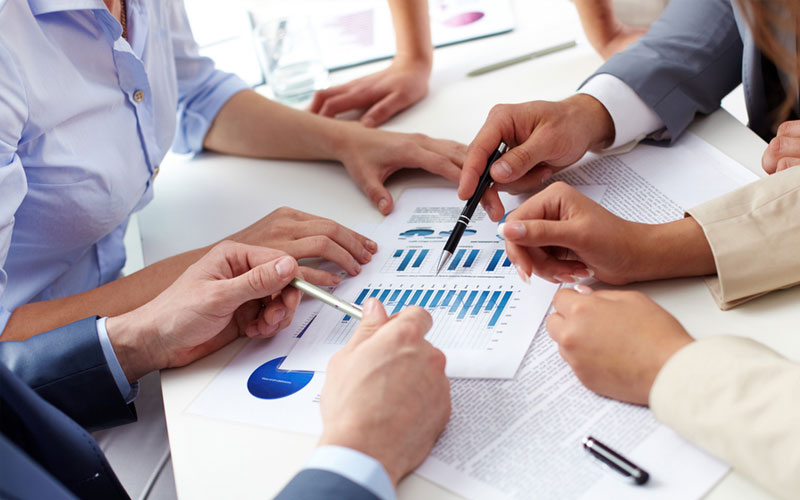 Opportunity Auditing (Online Training)

Phil Griffiths
Founder and Managing Director
Business Risk Management Ltd.
Overview
The risk-based focus being increasingly adopted is universally accepted as the new benchmark for Internal Audit.
The flip side of risk, however, is opportunity. Specifically targeting significant areas of business opportunities can deliver major measurable benefits to the organisation whilst at the same time reducing the associated risks. This is particularly true if the areas of the business targeted are those which are often overlooked by management. With budgets under even greater scrutiny, demonstrating value for money is more important than ever.
This course will benefit auditors in all business sectors. It will provide the basis for a subtle but hugely powerful shift in the focus of Internal Audit towards a much more value-adding approach. It will provide the tools and techniques to develop and deliver an opportunity-focused plan and deliver measurable value.
Who Should Attend
Heads of Audit (CAE's)
Audit Managers
Senior and Lead Auditors
Quality Auditors
Functional Heads and Managers needing a broader understanding of opportunity identification
Benefits of Attending
DELIVER real cost savings to the business
FOCUS on areas of opportunity in regular assurance reviews
PLAN assignments effectively to focus on opportunity as well as risk
AUDIT business areas which may have not been previously covered
ASSIST management to simplify and streamline processes
APPLY a simple method to reduce unnecessary controls
BW440V
Opportunity Auditing (Online Training)