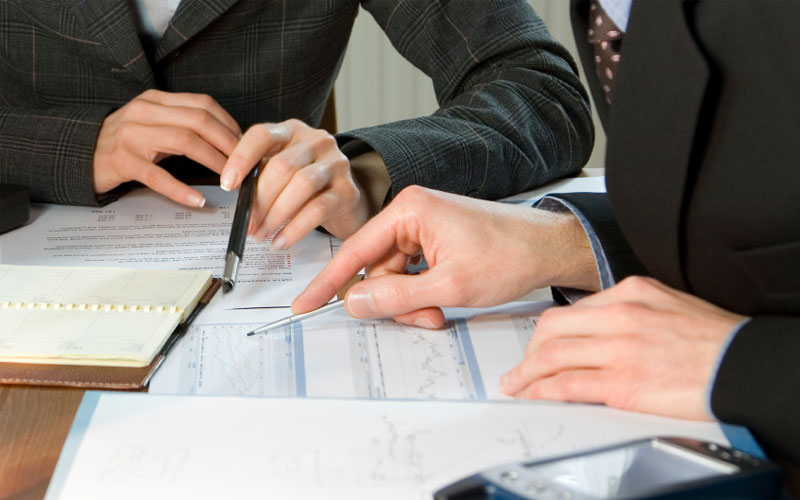 Leading the Internal Audit Function (Online Training)

Phil Griffiths
Founder and Managing Director
Business Risk Management Ltd.
Overview
This practical course is targeted specifically at senior Internal Audit (IA) professionals – and is focussed on the key aspects of a modern internal audit function and the challenges faced by the ever-changing world.
The event represents a superb opportunity to meet your peers from both your sector and others, and develop new approaches to the difficult challenges facing audit managers and Heads of Audit today.
The course also provides opportunities to discuss issues of your choosing with fellow decision makers in the IA profession.
Who Should Attend
This course is specifically for senior audit professionals and will greatly benefit:
Heads of Internal Audit (CAE)
Audit Managers and those about to be appointed to that role
Directors responsible for Internal Audit
Heads of other assurance functions such as Compliance or Quality Assurance
Benefits of Attending
Improve strategic audit planning and efficiently manage the audit process
Develop the leadership approach and the required skills to manage a World Class Internal Audit team
Deal with the challenges of consultancy and integrate your approach with other assurance providers
Successfully lead effective investigations
Enhance Audit Committee relationships
BW437V
Leading the Internal Audit Function (Online Training)