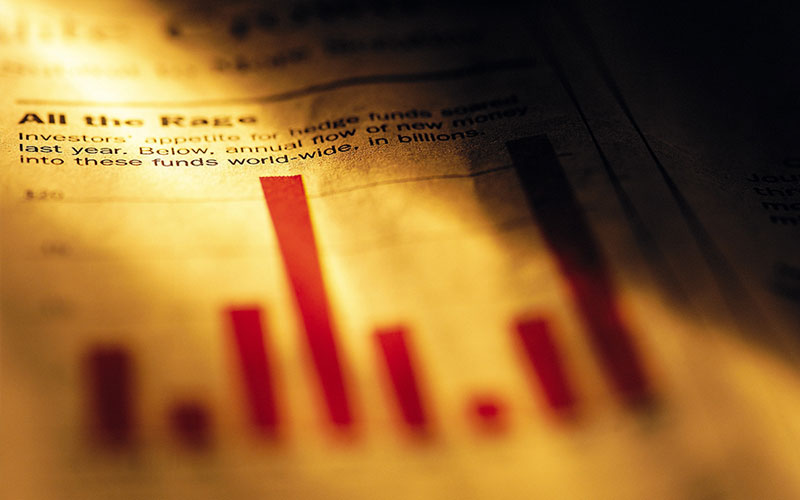 Internal Audit Analytics: From Insights to Transformation (Online Training)
Course Director

Gary Ingamells
Internal Auditor | Chartered Member of the Institute of Internal Auditors

Overview
All organisations have an ever-increasing amount of data available to use – generated from internal and external sources. The tools and techniques that organisations now employ to identify, collect, analyse and use this data are continuing to evolve. Understanding and harnessing these new technological developments is essential for Internal Audit departments to remain relevant and to ensure that they are able to provide the assurance and added value that their organisation requires.
This course will provide an analysis of key technological advances in the field of data analytics, artificial intelligence, big data, cyber and data visualisation. We will look at the increasing use of big data and assess the risks and challenges that this presents to organisations. In addition, we will look at the opportunities and risks presented by the increasing use of artificial intelligence and how audit can help.
This highly interactive course will also explore how Internal Audit can analyse data using existing software to maximise the assurances it provides to the organisation. We will also practice techniques to improve the presentation of information gained from audit testing. You will learn tips and tricks to speed up your work, particularly in the testing and reporting phases of an audit and for the summary assurance reports provided to Audit Committees and Boards.
Who Should Attend
This course will be of value to Chief Audit Executives, Audit Managers, Senior Internal Auditors and Internal Auditors, as well as those in the organisation who are using data in new ways.
Benefits of Attending
Understand and harness new technological developments
Analyse data to maximise assurance
Practise techniques to better present collated information from audit testing
Speed up testing and reporting
BW795V
Internal Audit Analytics: From Insights to Transformation (Online Training)