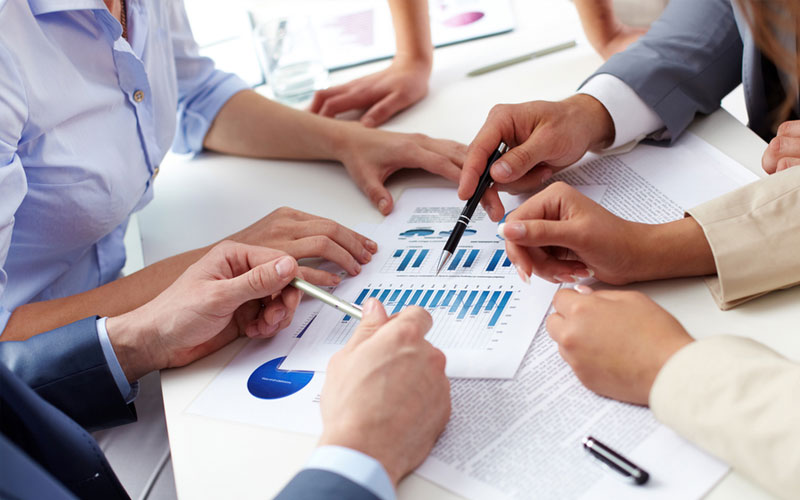 Governance, Risk Management & Compliance (GRC) (Online Training)
Course Director
Peter Hofmann
Director
MFX Options and Solutions (Pty) Ltd
Overview
Timings: 10:30 to 16:00 GST
Globally, businesses continue to face challenges and risks associated with dynamic economic and market environments. This promotes a continual assessment of the adequacy and effectiveness of internal control structures that are designed to manage the associated risks. Stakeholders in business also continue to demand more accountability in organisational governance structures whilst ensuring business sustainability. To address the complex external and internal influences, businesses need to ensure a balance between governance, risk management and compliance.
An integrated organisational approach promotes appropriate risk identification and the collation of information for decision-making at the highest levels, with audit committees demanding insight into business risks and compliance obligations, how these are being managed and assurance over the key business risks. Viewed at a strategic level, GRC can enable information provision that supports organisational performance and adaptability within increasingly changing markets.
Many organisations continue to face difficulty arising from fragmentation across risk, compliance and assurance activities that are integral to the GRC environment. A common approach to risk identification and assessment that is driven from a strategic level ensures an effective approach to GRC that is aligned to the organisational strategy.
Watch webinar
Who Should Attend
While this course is designed for professionals in audit, risk management and compliance, it is also suitable for business leaders, and members of Boards. This course will benefit Enterprise Risk Managers, PMO Managers, Risk And Quality Control Managers, Senior Audit Managers, Risk Officers, Product Control Managers, Compliance Managers, Value Managers, Business Strategy Managers and Managers addressing the complex external and internal influences of businesses that need to ensure a balance between governance, risk management and compliance.
Benefits of Attending
Adopt an integrated approach toward GRC to support business strategy and sustainability
Apply business practices that support long-term sustainability based on an understanding of the key principles of governance frameworks
Improve business performance by implementing systems and structures that support effective risk management
Formulate meaningful reports that promote compliance within your organisation
Integrate and strategically align GRC through adopting effective methods
BW128
Governance, Risk Management & Compliance (GRC) (Online Training)