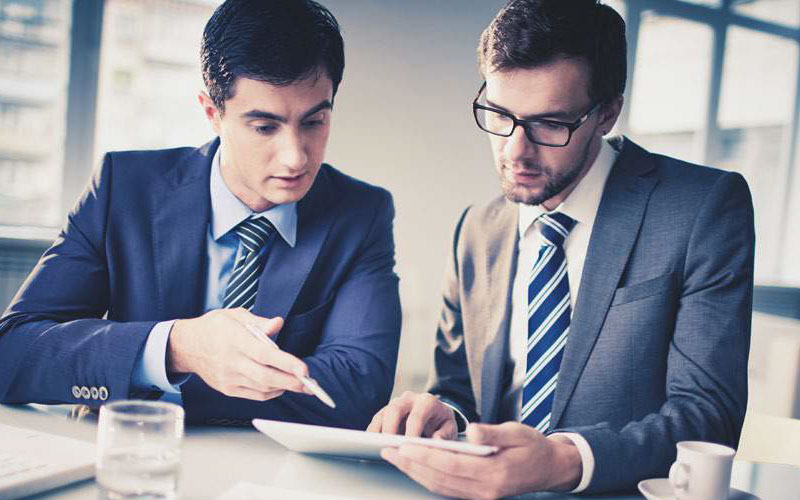 Fraud Prevention, Detection & Investigation (Online Training)
Course Director

Phil Griffiths
Founder and Managing Director
Business Risk Management Ltd.
Overview
How would you know if fraud was occurring in your organisation?
Does your organisation have a fraud prevention strategy?
Do you have a formal programme to tackle the risk posed by fraud?
Do you have the use of any automated fraud detection techniques?
If fraud is suspected do you have a clearly defined approach for managing the investigation?
This course will help you significantly enhance your approach in all these key areas.
This programme will benefit organisations in all business sectors and will provide an appreciation of the ever-increasing risk posed by fraud, and how to deal with these threats.
The course will enhance your knowledge in the following areas:
The breadth and impact of fraud risks, especially on business reputation
The range of fraud indicators
Achieving a cost-effective balance between prevention and detection
The legal implications
The need for vigilance
Developing an anti-fraud policy
Course Methodology
This two-day live online version is specially designed in a format of three sessions of 90 minutes each, with two breaks, of 30 minutes each, in between sessions. The programme will be hosted on an interactive platform and the delivery style will involve discussions, group exercises and plenty opportunity to ask questions. The facilitator will share valuable tools, templates and techniques, all well-suited and applicable to resolve workplace challenges.
Course Level
This is an intermediary level course and delegates should have 12 months experience in Internal Audit (or other assurance roles)
Delegates should have a good educational standard and/or a professional qualification or be in the process of studying for such qualifications
No advance preparation is required
Delivery method – Online-live (with exercises and case studies to provide practical application of the tools and techniques)
CPE Credits
Participants will earn 10 CPE credits (5 in the regulatory ethics of study and 5 in the management field of study)
Who Should Attend
Managers who need to learn about the most modern approaches to fraud prevention and detection
Newly appointed fraud specialists
Auditors who need to learn about the most modern approaches to fraud prevention and detection
Members of fraud teams who need to learn more about targeting fraud
Managers needing a broader understanding of how to investigate all types of fraud
Benefits of Attending
After completing this course, you will be able to:
Evaluate and challenge management's fraud risks
Think like a fraudster – the only way to spot frauds
Apply successful techniques to help prevent fraud
Promote an effective fraud prevention process
Adopt data mining as a fraud prevention and detection tool
Apply an effective fraud investigation process
Apply audit skills to fraud investigation
Spot when someone is not telling you the truth
BW704V
Fraud Prevention, Detection & Investigation (Online Training)