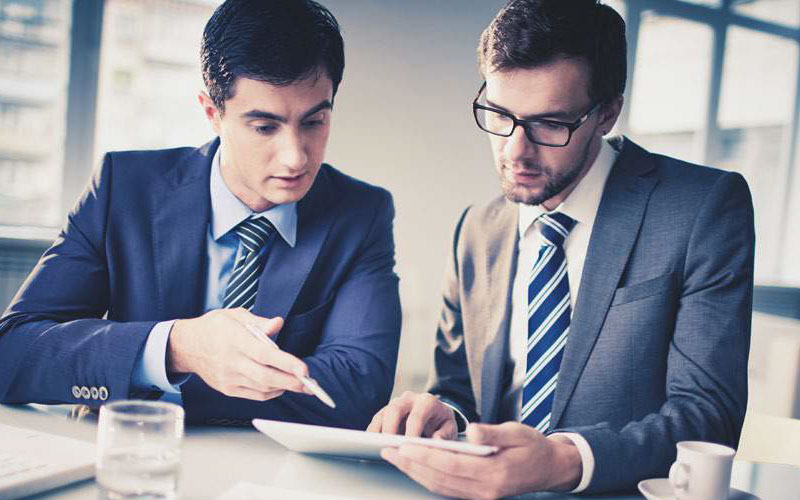 Fraud Prevention, Detection & Investigation (Online Training)
Course Director

Phil Griffiths
Founder and Managing Director
Business Risk Management Ltd.
Overview
Many organisations rely on internal controls to prevent and detect fraud. This is unwise. The fraudster invariably knows your controls well and how to bypass them.Furthermore, in today's competitive environment internal controls have often been compromised by frequent changes of management , the removal of management layers and employee empowerment.
Complacency, poorly applied procedures and the fast pace of change are the fraudster's main allies. Add to this the ever-increasing reliance on technology, and it is no great surprise that fraud is escalating both in frequency and magnitude – in all industry sectors and all economies.
During the current economic difficulties across the world, fraud poses an even greater threat.
Who Should Attend
The courses are designed to educate internal audit and risk management professionals in both the public and private sector. All courses are pitched at an intermediary level and will all provide CPE credits to attendees.
Benefits of Attending
Evaluate the wide range of fraud risks
Think like a fraudster – the only way to spot frauds
Apply successful techniques to help prevent fraud
Promote an effective fraud prevention process
Enhance the fraud policy
Develop a specific fraud risk register
Adopt data mining as a fraud prevention and detection tool
Apply an effective fraud investigation process
Spot when someone is not telling you the truth
Monitor compliance with anti-fraud legislation
BW896V
Fraud Prevention, Detection & Investigation (Online Training)