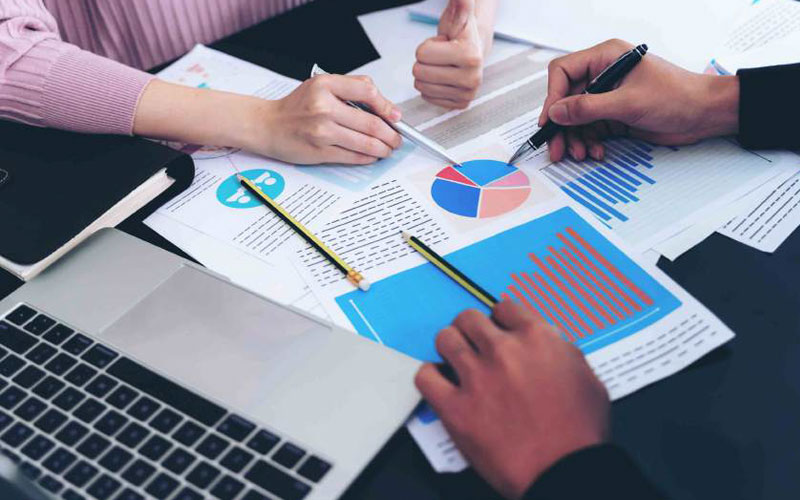 Early Warning Signals & Risk Analysis for Bankers (Online Training)

Course Schedule
28 Jun 2021

Online

23 Nov 2021

Online
Overview
The global economic crisis engulfing the world economy, will have deeply damaging impacts on national economies and corporate clients across the GCC. Regardless of the depth and intensity of the crisis many corporate clients are going to face severe financial problems at a time when debt levels are at historic highs and the credit cycle is already turning.
In meeting its overall objectives, this course will address the specific areas of the identification of early warning signals and its associated risks in order to identify potential problems with corporate clients before they materialise, thereby attempting to avoid default among client companies.
During the programme, we will review financial Early Warning Signals, within the market of the GCC including what can be considered as 'red flag' levels for those financial ratios, however the core emphasis of this programme will be on assessing and identifying defects and mistakes being made by client companies before they are translated into symptoms of decline, as expressed by the financial statements. External, strategic and management risk analyses will therefore be major areas of analysis.
In addition to the identification of the Early Warning Signals, the course will focus on remedies for problem loans that the banking team can implement in order to avoid a further deterioration in the client company's position and to avoid eventual default. This three-day programme will arm the senior corporate credit banker with tools to assist their clients to work through the very difficult times they will face.
Who Should Attend
This course is highly beneficial to banking executives such as:
Relationship managers
Senior corporate credit bankers
Benefits of Attending
Identify early warning signals in assessing and monitoring the credit risks of a corporate client
Recognise problems faced by businesses and mitigate potential risks through credit structuring
Use accounts and financial statements as a means for assessing the credit risk of a corporate client
Conduct quantitative and qualitative analysis and review models to identify major external risks
Be aware of the commercial position of the various stakeholders in a business facing potential problems
Analyse potential solutions to issues arising from problem loan clients
Include key commercial issues in the loan documentation to act as EWS and risk mitigants
BW405V
Early Warning Signals & Risk Analysis for Bankers (Online Training)