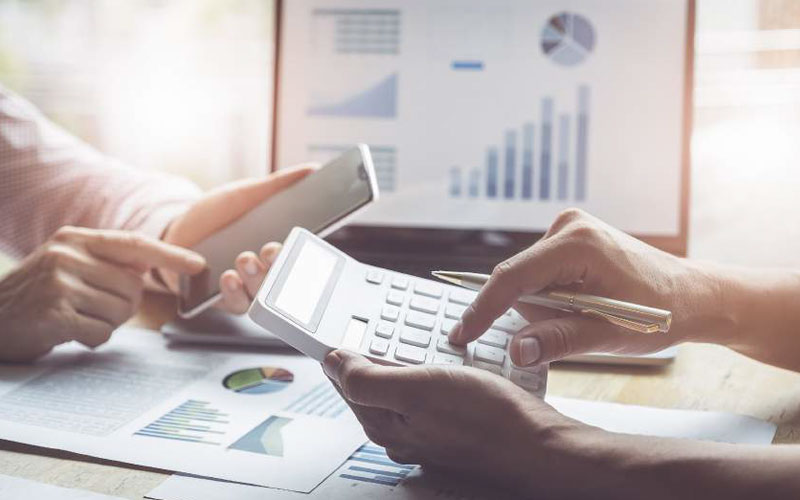 Complex Risk Evaluation Techniques (Online Training)

Phil Griffiths
Founder and Managing Director
Business Risk Management Ltd.
Overview
All organisations recognise the need to identify and manage the wide variety of risks impacting the business. Many however, only use a very limited number of techniques to assess the risks. The use of more sophisticated tools provides greater insights into risk events and manages the implications on an enterprise wide basis.
This course provides a wide range of techniques to understand and approach the emerging key risks and implementing efficient controls.
Who Should Attend
The courses are designed to educate internal audit and risk management professionals in both the public and private sector. All courses are pitched at an intermediary level and will all provide CPE credits to attendees.
Benefits of Attending
Implement proven ways to improve your risk evaluation process
Understand the following sophisticated techniques
- Root cause analysis
- Scenario planning
- FMEA
- Monte Carlo simulations
- Markov chains
- Bayesian networks
- Delphi analysis
Appreciate and apply the business application of these techniques
BW852V
Complex Risk Evaluation Techniques (Online Training)