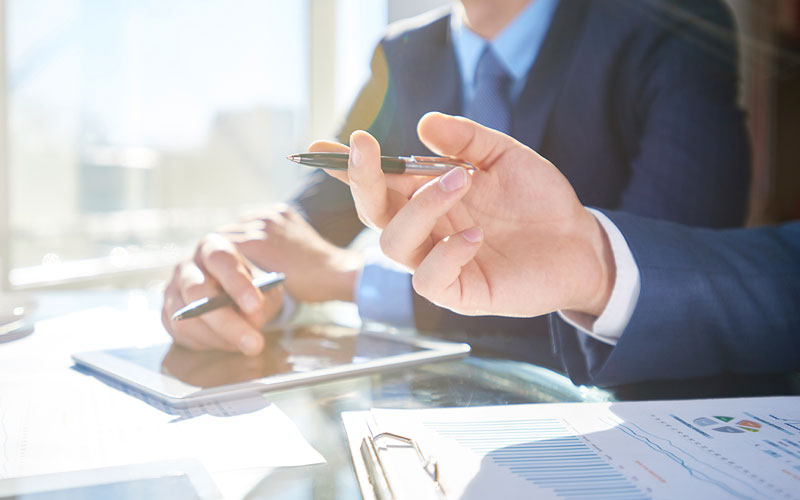 Certificate in Advanced Enterprise Risk Management (Online Training)

Phil Griffiths
Founder and Managing Director
Business Risk Management Ltd.
Overview
The turmoil in the world is continuing – with increasing public unrest, the global pandemic, fluctuating oil prices, natural disasters of a scale thought unimaginable, volatile stock markets and world economic uncertainty.
In this time of global uncertainty how do you steer a course through these difficult waters?
The answer is to recognise the only real link between all these events – RISK – and then to try to anticipate, manage and then exploit such risks at an enterprise level.
In many organisations risks have been identified as a result of control failures or as a result of pressure from regulators or Government. The primary intent has often been to tick the box and avoid criticism.
Thankfully many organisations have realised that much more is needed and have developed an Enterprise Risk management (ERM) approach.
This has ensured that risks that were previously managed in isolation can be aggregated and prioritized across the entire business.
However, stopping here is like driving a plane on a highway – it might go faster than the cars but it hasn't reached its full potential.
Advanced ERM goes one step further. Risks are scored based on business materiality with each risk being evaluated and compared by it's financial, legal, reputational, and regulatory impact, and classified by the effect they could have on the business.
New understandings of risk emerge, and efficient controls can be implemented to tackle what really matters to the business and drive competitive advantage.
In short, the focus becomes strategic value instead of managing costs.
Who Should Attend
Chief Risk Officers
Risk Managers
Managers and Directors responsible for the risk management function or process
Heads of Internal Audit
Internal Audit Managers
Senior Auditors
Heads of Assurance functions
Senior Finance professionals
Senior Project Managers
Benefits of Attending
Implement appropriate and varied techniques for the identification and assessment of risks
Generate measurable value by aligning the Enterprise Risk Management (ERM) framework with corporate performance expectations
Engage the Board in the analysis of enterprise risk scenarios
Foster a culture that reinforces appropriate risk-taking to balance value creation and value protection
Clarify ERM accountabilities of all employees from executives to the front line
Implement Key Risk Indicators (KRIs) for each line of business
Enhance achievement of corporate objectives by linking performance targets, and risk management actions
Develop risk appetite statements and apply risk tolerance techniques
BW355V
Certificate in Advanced Enterprise Risk Management (Online Training)