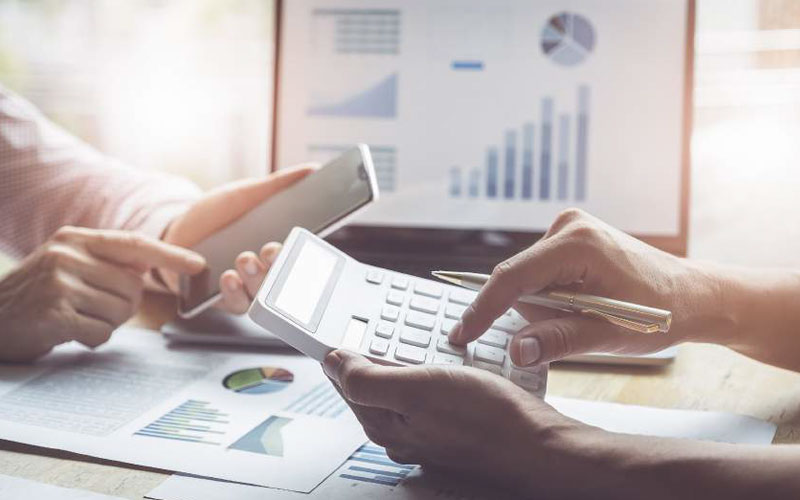 Business Continuity and Crisis Management for Audit & Assurance Professionals (Online Training)

Phil Griffiths
Founder and Managing Director
Business Risk Management Ltd.
Course Schedule
24 Aug 2022

Online

20 Dec 2022

Online
Overview
As indicated by the current global situation, the possibility of a crisis severely disrupting an organisation's ability to operate is more eminent than ever. Given the pace with which global threats evolve, incidents such as cybercrime, volatile weather patterns, terrorism attacks, and epidemics are increasingly likely. These events all impact the ability to continue operations and meet stakeholders' objectives and may even threaten the very existence of the business.
This course builds on the understanding of Business Continuity Management (BCM) to better recognise potential crises, effectively handle interruptions, and return to normal operations. Gaining the capacity to be proactive and efficiently executing a plan with the minimum amount of impact - to be crisis resilient - is the aim.
Who Should Attend
The courses are designed to educate internal audit and risk management professionals in both the public and private sector. All courses are pitched at an intermediary level and will all provide CPE credits to attendees.
Benefits of Attending
Understand how to become a more crisis resilient organization
Ensure that BCM and the crisis management plans are regularly updated to meet the ever changing risk environment
Enhance BCM plans to ensure they cover all business functions
Implement an effective approach for stakeholder communications through each stage of a crisis
Deal with extreme risk events in a more managed way
Build and oversee an effective BCM team
Complete regular and realistic crisis management audits
BW811V
Business Continuity and Crisis Management for Audit & Assurance Professionals (Online Training)