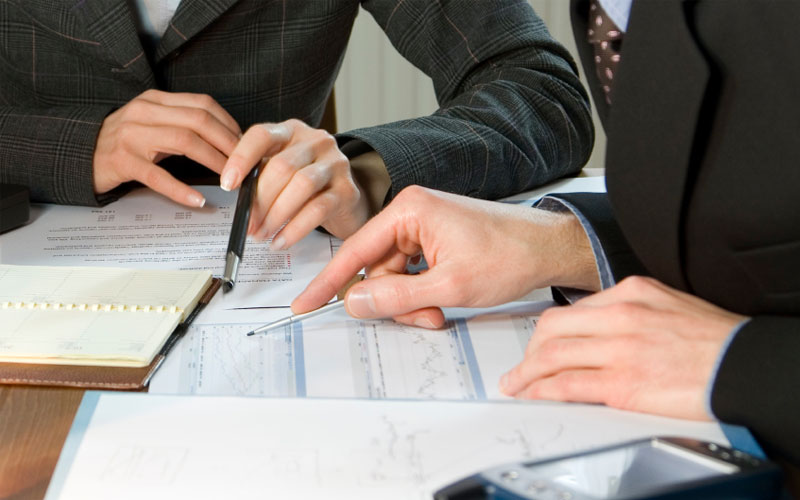 Auditing Corporate Governance (Online Training)

Phil Griffiths
Founder and Managing Director
Business Risk Management Ltd.
Overview
The Institute of Internal Auditors have recommended that Governance be a key part of their remit. As a result, Internal Audit (IA) needs to raise the bar on this area. There is an expectation that IA will challenge the Governance processes including the risk appetite of the organisation. Auditors will therefore need to review the business culture, and the Board's commitment to Corporate Governance. Internal audit clearly needs a much more holistic role in this regard. This is precisely the focus of this course.
Who Should Attend
Heads of Internal Audit
Audit Managers and those about to be appointed to that role
Lead Auditors
Senior auditors
Other assurance professionals that need a greater understanding of Corporate Governance assessment
Benefits of Attending
Audit Corporate Governance (CG) effectiveness
Audit the risk management process
Meet stakeholder expectations regarding CG
Assess the effectiveness of business continuity planning
Assist the Audit Committee in their CG role
Assess environmental issues
Audit joint ventures and partnerships
Audit IT Governance
BW474V
Auditing Corporate Governance (Online Training)