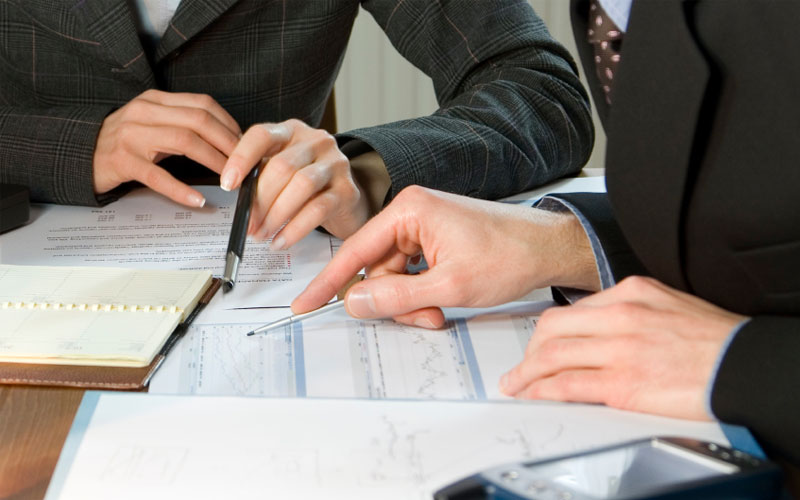 Auditing Corporate Governance (Online Training)
Course Director

Phil Griffiths
Founder and Managing Director
Business Risk Management Ltd.
Overview
The Institute of Internal Auditors have recommended that Governance be a key aspect of the audit plan. Therefore, the Internal Audit (IA) function needs to raise the bar in this area.
There is an expectation that IA will challenge the Governance processes including the risk appetite of the organisation and Auditors will therefore need to review the business culture, and the Board's commitment to Corporate Governance (CG). IA clearly needs a much more holistic role in this regard, and this is precisely the focus of this course.
Who Should Attend
The courses are designed to educate internal audit and risk management professionals in both the public and private sector. All courses are pitched at an intermediary level and will all provide CPE credits to attendees.
Benefits of Attending
Audit Corporate Governance (CG) with confidence
Review the effectiveness of the overall risk management process
Ensure stakeholder expectations regarding CG are delivered
Assist the Audit Committee in their CG oversight
Assess Corporate Social Responsibility and Sustainability
Review all aspects if IT Governance
Audit key aspects of Reputation and Brand management
Review systems under development
BW869V
Auditing Corporate Governance (Online Training)