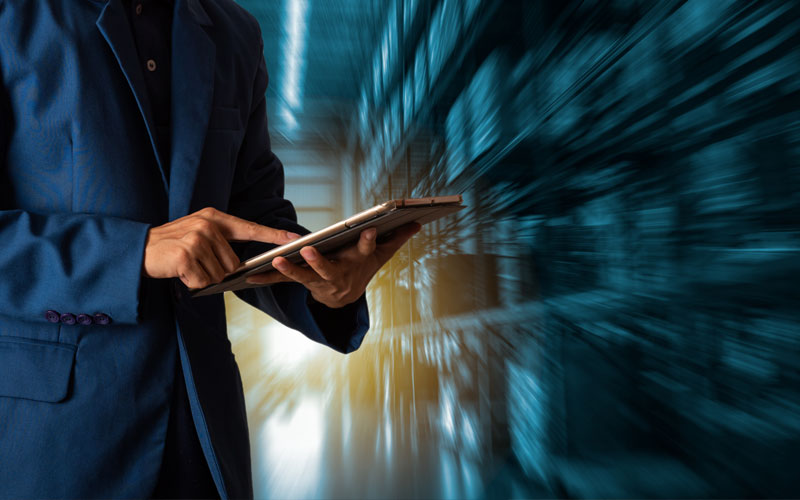 Agile Auditing Techniques (Online Training)
Course Director

Gary Ingamells
Internal Auditor | Chartered Member of the Institute of Internal Auditors

Overview
The course will focus on how Agile Internal Audit can be implemented in an organisation followed by sessions to work through how exactly agile works at each stage of the audit process. This course will use real-world examples and case studies based on the trainer's extensive experience of introducing agile auditing techniques to a range of organisations.
The course will explain the different concepts introduced when implementing agile to internal audit. The benefits and challenges will be examined from the perspective of experiences of the course delegates, and these will be evaluated based in the lessons learned by
organisations who have already taken steps to implement agile internal audit techniques.
Delegates will have time to practically examine the different elements of agile auditing techniques and assess what is needed to make internal audit departments agile. By the end of this course, delegates will fully understand the steps involved in an agile internal audit and how this can work in their own organisation.
Who Should Attend
This course is designed for all members of an internal audit team who have an interest in agile and who are looking to improve the effectiveness and efficiency of their audit planning, performing, and reporting processes, including:
Internal auditors
Lead auditors
Senior auditors
Audit Managers
Directors of Internal Audit
Chief Audit Executives
Project managers and project staff with an interest in understanding how agile works in planning and delivery of work. Compliance teams and other assurance providers looking to improve their effectiveness and efficiency in planning and delivering work.
Benefits of Attending
Apply the agile approach to deliver internal audit services to your organisation, including understanding key agile terminology and how this can be used in internal audit teams
Deliver rapid and relevant audit assurance to Boards and senior managers in fast-changing organisations and those that have dynamic risk environments
Practically work through a traditional audit approach and identify how this approach can be made more effective and efficient using agile techniques
Plan and deliver internal audit services in an incremental and interactive way
Examine the latest professional standards and guidance relating to internal audit planning, including the updated three lines of defense model, and how these map to an agile approach
BW762
Agile Auditing Techniques (Online Training)