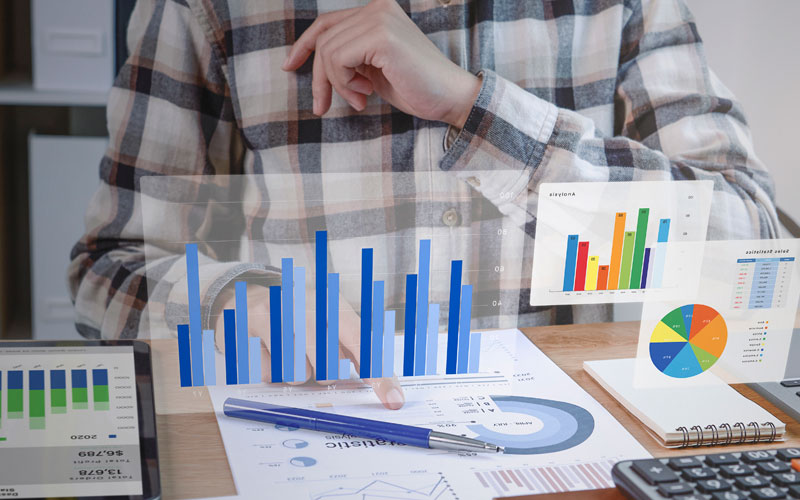 Advanced Audit Techniques (Online Training)

Phil Griffiths
Founder and Managing Director
Business Risk Management Ltd.
Course Schedule
06 Jun 2022

Online

13 Dec 2022

Online
Overview
Driven by the need to provide broader assurance Internal Audit functions find the need to perform a more comprehensive spectrum of audits than ever before.
Audit practitioners now have to expand their role as facilitators and advisors at the same time demonstrating that they are adding measurable value.
This course provides insights into advanced and innovative auditing techniques that can greatly enhance the departmental value and company-wide support of your auditing function.
Who Should Attend
Senior Auditors
Audit Managers and those about to be appointed to that role
Auditors who need to audit technical business areas
Senior Assurance professionals who need to assess technical issues
Lead Auditors
Benefits of Attending
Effectively negotiate with, and influence management
Deal with the challenges of the new IIA standards
Apply audit analytics more effectively
Complete complex audits such as the marketing function, environmental management and customer relations, audit joint ventures, partnerships and other external relationships with confidence
Deliver audits of technical areas such as IT and outsourced contracts
Improve your presentation skills and confidence with senior management
BW734V
Advanced Audit Techniques (Online Training)