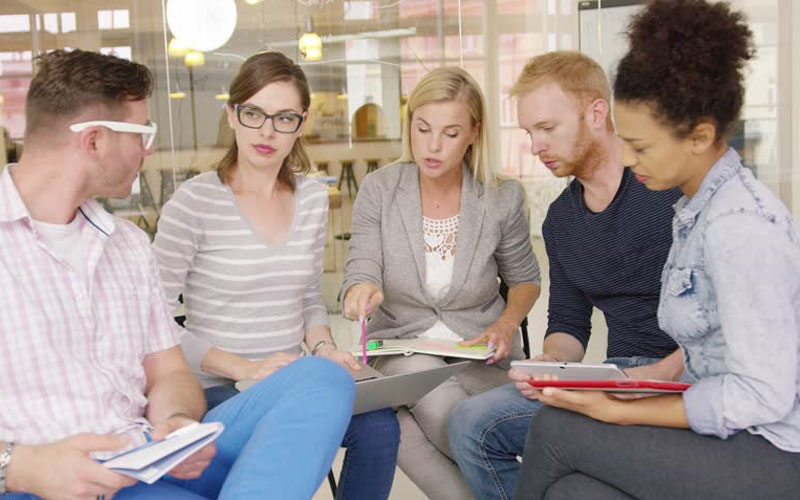 Nadeem Nahhas
Senior Consultant/ Senior Consulting Partner/ Trainer
FranklinCovey
Overview
Recognized as one of the best sales training courses in Dubai and around the world. Franklin Covey's award winning HELPING CLIENTS SUCCEED methodology provides comprehensive training on the entire sales cycle, from prospecting new clients to closing the deal. In three days, our sales training in Dubai will cover the following topics:

DAY ONE: FILLING YOUR PIPELINE
Acquire new and effective ways to prospecting
DAY TWO: QUALIFYING OPPORTUNITIES
Identify client needs and offer solutions to generate shorter sales cycles, increased client satisfaction and more wins
DAY THREE: CLOSING THE SALE
Design and deliver efficient presentations to help clients to make quick decisions
Who Should Attend
Over the past 15 years, Franklin Covey has worked with thousands of sales teams all over the world, and studied what the top performing sales professionals do as a matter of habit. Our sales management courses are designed to guarantee a clear and significant return on investment. From start to finish, participants work on current deals while tracking and reporting their progress.
Benefits of Attending
FILLING YOUR PIPELINE is designed specifically for sales leaders and their teams who are looking for new and effective alternatives to prospecting
QUALIFYING OPPORTUNITIES is designed to help all sales professionals learn how to uncover and understand their clients' needs faster and more effectively in order to identify a solution that exactly meets their clients' needs. The result is shorter sales cycles, increased client satisfaction, and more wins!
CLOSING THE SALE helps sales professionals design and deliver more effective presentations that enable their clients to make decisions faster and in a way they feel good about.
OUR PROMISE
You and your sales team can become significantly better as you apply the mindsets, skillsets, and toolsets of top performers over the course of 12 weeks.
BC7325
Helping Clients Succeed