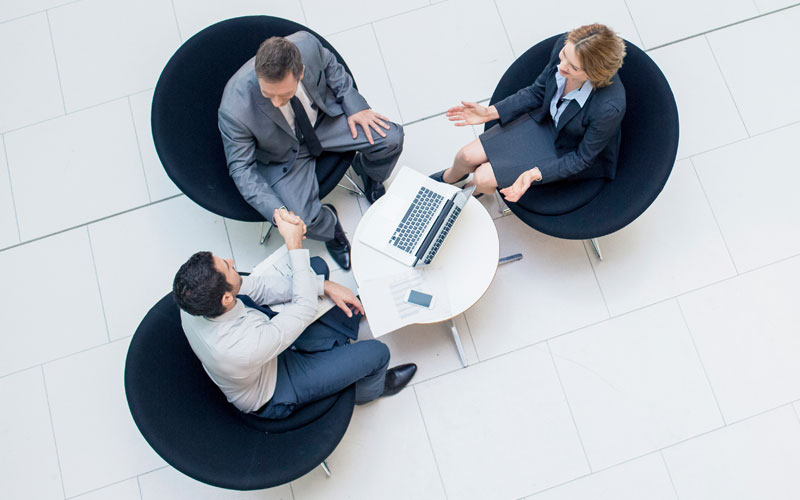 The A - Z of Competency Frameworks

Anita Franov
Managing Partner
Hivemind Creative Learning Solutions
Overview
There are two types of organisations: those with a competency framework and those who are going to introduce a competency framework. Whether you are about to review or amend your competency framework or if you are planning to introduce a competency framework, this course is for you.
Being tasked with introducing competencies into your organisation can seem at times like a mission impossible!
This highly informative and interactive course will give you the tools, models, knowledge and understanding to be able to effectively design, build and implement a competency framework in your organisation. Based on "best-in-class" experiences you will be able to implement a competency framework that contributes to your organisation's strategy and long term success.
You will also identify issues that allow you to make an informed decision regarding the implications for successful implementation.
Who Should Attend
This course is appropriate for anyone who is considering reviewing or implementing a competency framework as part of their HR strategy. It will be of particular interest to:
HR Directors/Managers/Officers/Specialists
Career Development Analysts/Officers/Specialists/Coordinators
Training and Development Directors
Talent Managers
Human Resource Development Directors
Heads of Organisational Development and Training
Management Development Officers
Career and Succession Planning Managers/Specialists
Quality and Development Managers
Personnel and Administration Managers
Benefits of Attending
Develop and define competencies that are a valuable management tool providing a common language and framework for understanding your organisation's performance
Learn how to gain top management commitment to the framework, ensure that it is based on the mission, vision, values and strategy of your organisation, and then communicate it effectively
Understand the fundamental components of an effective competency framework and design and implement a framework that contributes to your organisation's success
Learn how to implement the competency framework, using it to build a linked and cohesive suite of critical HR processes
Explore common implementation challenges and discover how to overcome common pitfalls to ensure smooth implementation
BC7225
The A - Z of Competency Frameworks