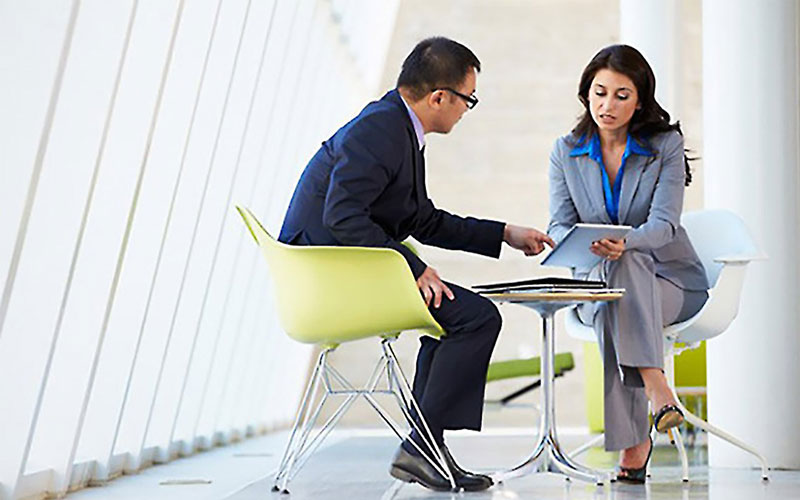 Certificate in Compensation & Reward Management

Robert Mosley
Global Remuneration Expert and Consultant and CEO
Lemon Pip Consulting Limited
Course Schedule
22 Jul 2018

London

30 Sep 2018

Dubai

16 Dec 2018

Dubai
Overview
Fundamental components of compensation and reward management and HR are grade and basics salary structures, and these are often taken for granted. Rather than make changes, HR and reward professionals try to fit the ever changing needs of their employees into a system that may not have been reviewed for many years.

This course will touch on all areas of compensation and reward management, including grading structures, salary structures and payscales, allowances, pay reviews, bonus and incentive schemes, benefits and non-financial reward opportunities such as recognition and retention schemes. It will provide delegates with the information and guidance to ensure their salary and grading structure meets business needs, while allowing the company to attract and retain employees in an increasingly competitive market.
Who Should Attend
This course is designed for all everyone who requires an in-depth knowledge of working with, and managing, salary structures and reward issues, including all professionals who work in human resources at all career levels and all specialists who work in compensation and benefits.
Benefits of Attending
Increase your business performance and employee effectiveness by implementing compensation and reward systems that attract, retain and motivate staff
Align your basic salary structures and grades, and compensation and reward systems to your business objectives and human resources strategy
Discover practical steps for implementing a grading system with a basic salary structure and pay scheme, or for updating your existing compensation structures
Develop solutions for your own compensation and reward issues and challenges based on practical case studies, and interactive course and clinic discussions
Network with your fellow course delegates and course tutor to discuss practical issues that will help you in your workplace
BC7356L
Certificate in Compensation & Reward Management