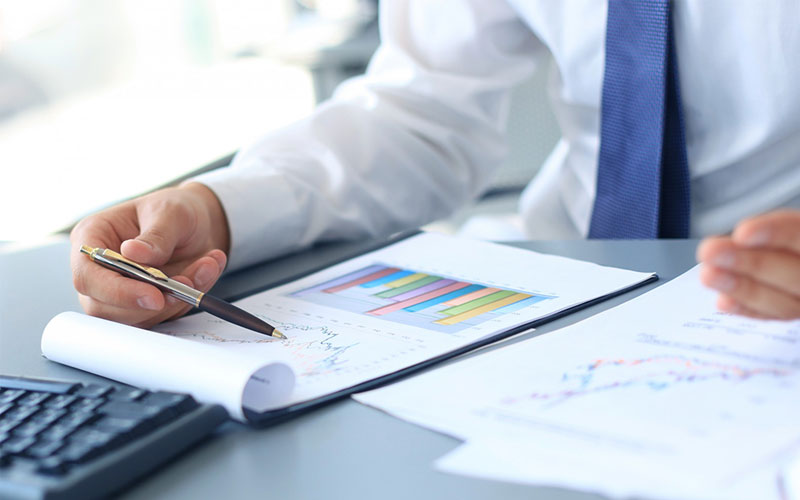 Budgeting & Forecasting for Non-Finance Managers
Course Director

Ted Wainman
Overview
The ability to create and manage an accurate budget are crucial skills for any manager, yet rarely are managers given formal training on the tools and techniques to achieve this. This workshop-style course will cover the fundamentals of budgeting – from understanding how to build a budget from the ground up to creating a cash flow budget for control and business case appraisal.

We will examine the various techniques for building the budget – ensuring that the numbers are aligned with the operational activities required to deliver the overall business strategy. Once the budget has been created (both P&L as well as Capex), we will look at the various 'variance analysis' techniques – showing delegates how to 'read' the numbers, 'control' their business units and devise corrective action where appropriate.

We will also look at costs and revenues in detail, as well as techniques for building investment decision business cases. Finally, we will look at several forecasting techniques as well as examine the need for accurate forecasting. This will be a highly interactive workshop with a number of worked examples and case studies.
Who Should Attend
This workshop is aimed at anyone who has been managing budgets and wishes to take their knowledge and skills to the 'next level'.
Benefits of Attending
Understand how a budget relates to key financial statements: balance sheet, income statement and cash flow statement
Prepare a budget in line with an organisation's strategic plan
Understand appropriate estimation techniques in the development of revenue and expense budgets
Recognise all the relevant costs to be included in a capital expenditure proposal
Analyse management cost reports and take corrective action
Understand that the budgeting process always involves forecasting, as well as the levels and type of resources needed to complete a project
Analyse the pre-estimating process and examine the estimation process
Understand the need to eliminate systematic errors for making better estimates
BC7203
Budgeting & Forecasting for Non-Finance Managers