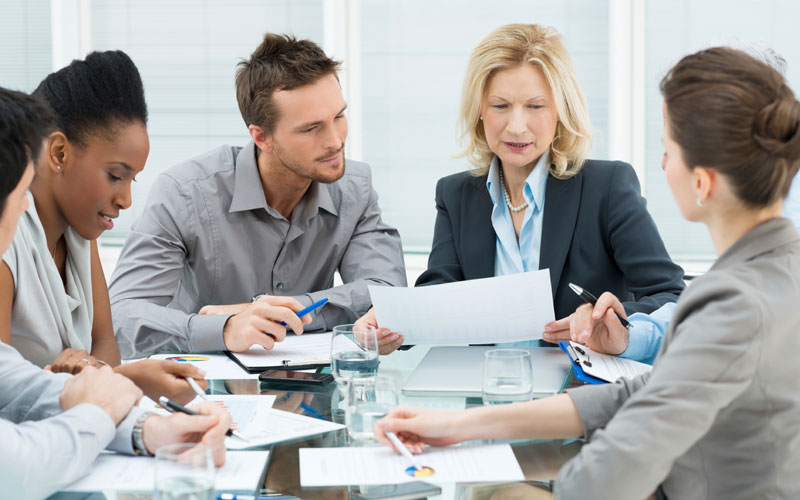 James Graham
Principal Consultant
Stratexology, USA
Course Schedule
29 Apr 2018

Dubai

21 Oct 2018

Dubai
Overview
This intensive seminar provides a well-structured and robust toolset for executives and managers who need to participate in strategic planning and management activities.

You will gain a clear view of the contemporary strategic context, as well as seeing some of the management thinking that has influenced the development of strategic thinking over the past 65 years or so, giving an ability to interpret historical strategy, as well as to analyse future options and to synthesis strategic themes and objectives.

Establishing a strong line of sight from the corporate vision, all the way through to day-to-day actions that support the business strategy, the course will provide the concepts, language, frameworks and techniques to confidently engage with strategic thinking and planning tasks.

The programme also looks closely at how to develop an appropriate strategic position, including a comparison of 'red' and 'blue' ocean thinking, as well as the classic generic strategies and five forces models.

When you have attended this seminar, you will be able to apply the structure and content confidently in your strategic roles.
Course Details
CPE/CPD: 24 CPD UK
Start Date: 29 Apr 2018
Duration: 4 Days
Location: Dubai
Price: USD 4495