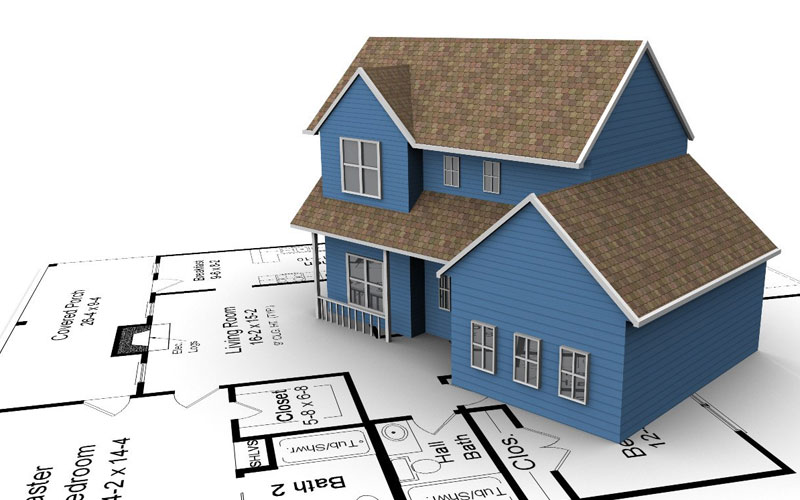 Home / Training / Real Estate / Certificate in Real Estate Process for Development & Investment (REPDI)
Certificate in Real Estate Process for Development & Investment (REPDI)

Julian Roche
Finance Training Consultant
Australia and UK
Course Schedule
23 Apr 2018

Dubai

10 Dec 2018

Dubai
Overview
In all countries, real estate accounts for a vast proportion of non-petroleum economic activity and constitutes approximately one-third of all capital assets. You simply cannot ignore it as a business opportunity.

An understanding of how real estate properties are conceptualised, designed, built, managed and marketed is essential to making intelligent decisions to finance, manage, sell or buy real estate assets. And in the Gulf region, the thriving property market provides considerable opportunities for real estate development and investment – but only for those who are well-informed and make smart business decisions, which is exactly what this course is designed to help you become and achieve.

The course will address all the actual elements of real estate development, from research and planning through to development and marketing. It contains numerous case studies from the Gulf and worldwide to focus on all the key issues real estate stakeholders need to know.
Course Details
Start Date: 23 Apr 2018
Duration: 4 Days
Location: Dubai
Price: USD 4495