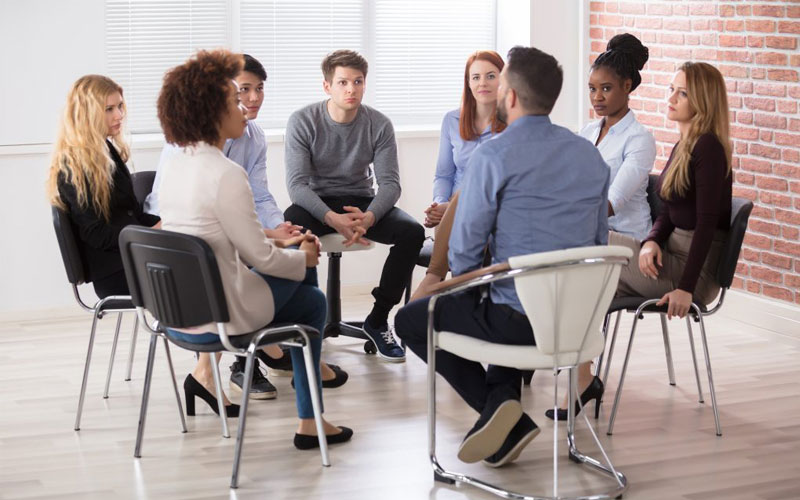 Basem Al Attar
Managing Director
BetterTraining.net
Course Schedule
30 Apr 2018

Dubai

05 Nov 2018

Dubai
Overview
Key Concepts
ƒƒGetting Rid Of Fear
Planning Your Presentation
Preparing For Presenting
Delivering Your Presentation
Powerful Presenting Language
Special Speaking Situations
Self-Evaluation
Who Should Attend
C-level Executives, Organisational Change Leaders, and Senior Managers will find this course extremely valuable to broaden their influence and persuasion.
Public Relations and Media Officers responsible for presenting about their organisation via different mediums will also benefit from the practical and varied preparation to respond to press conferences, Q&As, and other situations where they must present on their feet.
Additionally, Marketing and Sales Executives who are responsible for crafting their organisation's brand and message will leave with guidelines and ideas that they can share with others in their organisation.
Benefits of Attending
Grow your confidence and feel comfortable presenting to large-scale audiences of high seniority
Gain support for your vision and persuade others to put your ideas into action
Discover a simple yet powerful presentation formula that keeps your audience focused and engaged
Use powerful language patterns that move people to action and increase the influence and persuasion of your message
Develop your unique presenting style using your own personality, natural traits and talents
Course Details
Start Date: 30 Apr 2018
Duration: 4 Days
Location: Dubai