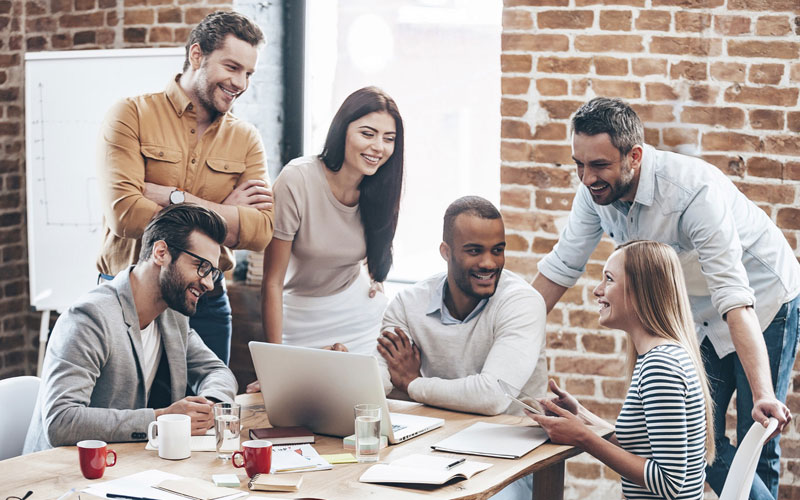 David Vachell
CEO
Stafford Boase Ltd.
Overview
Negotiation is an essential skill for today's business executive. Effective negotiation requires a combination of tactics and psychology while remaining clear about your objective.

High Impact Negotiation Skills is a highly practical and interactive programme consisting of three days of intensive learning which builds on participants' existing experience.

This course will provide you with a set of practical skills and tools to help you become a highly effective negotiator who delivers improved results for your organisation, whilst creating superior business relationships and remaining true to your principles.
Course Details
CPE/CPD: 18 CPD UK
Start Date: 18 Dec 2018
Duration: 3 Days
Location: Dubai
Price: USD 2995