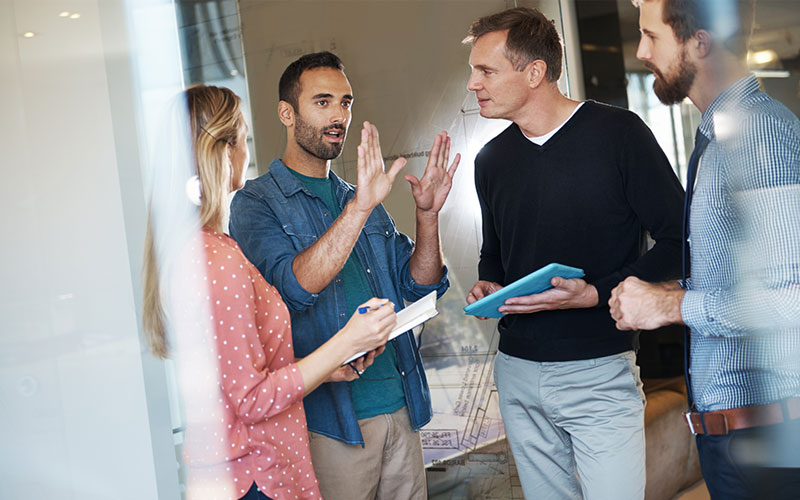 Leland Shaeffer
Managing Director
PLM Associates, USA
Course Schedule
28 Apr 2018

Dubai

08 Dec 2018

Dubai
Overview
Certified Product Manager
Product management refers to the function that champions new products throughout the front end of the product lifecycle – from inception to launch. At this course delegates will discover best practices in product management that they can apply to improve the success rate of their products.
Certified Product Marketing Manager
Product marketing refers to the function of ensuring the success of the product in the marketplace. It starts with a successful launch and continues as the product moves through its lifecycle. This course will discuss best practice in product marketing to improve the success rate of your products.
Course Details
Start Date: 28 Apr 2018
Duration: 6 Days
Location: Dubai
Price: USD 5195