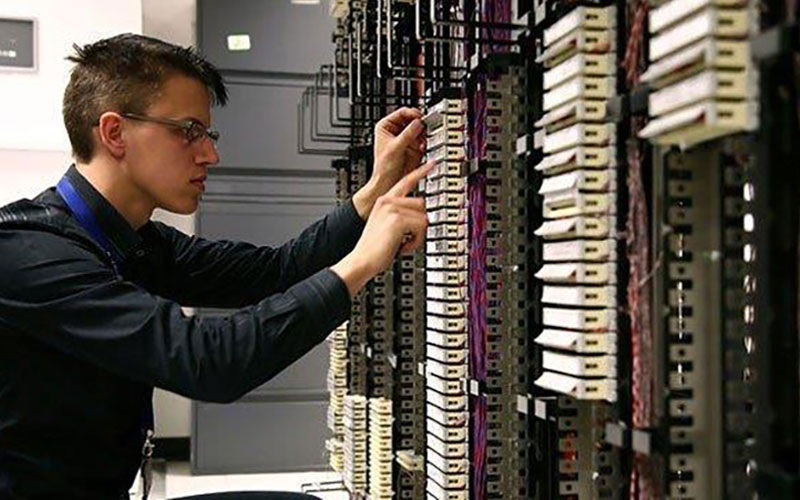 James Graham
Principal Consultant
Stratexology, USA
Course Schedule
06 May 2018

Dubai

15 Oct 2018

Dubai
Overview
IT/IS is a relatively new discipline in many organisations (compared to traditional functions such as finance or sales), and is developing rapidly. The rapid pace of change of technology drives major changes in the way that corporations and other organisations must operate to remain competitive or cost effective, especially in the case of non-profit and government bodies. IT/IS is at the heart of contemporary organisational strategy.

A common view is that IT/IS must align its strategy with the business strategy in order to succeed, but we believe that this view has now become obsolete due to the pivotal role that IT/IS play in the day-to-day running of an organisation. Modern organisations need an integrated operating model that combines all systems and processes in a seamless manner, free of boundaries.

This course takes a practical and pragmatic view in explaining the fundamentals of strategic thinking and then translates this into the need for enterprise architecture that encompasses the way the organisation wishes to operate. It then integrates different processes and systems to achieve this.
Who Should Attend
This course has been developed for IT/IS Managers wishing to develop a rounded perspective on how they can become a more integrated part of their organisation's strategic planning and execution efforts.

It is also suitable for Managers/Supervisors and professionals in other functions who wish to deepen their understanding of IT/IS management and how it can increase business performance.

People who have attended this course include:
IT/IS Managers
Chief Information Officers
Chief Transformation Officers
Senior Managers
Vice Presidents
Programme/Project Managers
Finance Managers
Operations Managers
HR Managers
Benefits of Attending
Develop a strategic management approach and describe how Information Technology/Information Systems (IT/IS) delivery is a core competence of an organisation
Use strategic management techniques to ensure business strategy and IT/IS are interwoven and closely aligned
Develop an effective enterprise architecture and explore the role of IT/IS in ensuring that all systems and processes support your operating model
Identify value, deliver it, and plan for the realisation of the associated benefits
Act at strategic and operational levels to adopt a mature IT/IS role in your business, and increase value-add
Course Details
Start Date: 06 May 2018
Duration: 4 Days
Location: Dubai