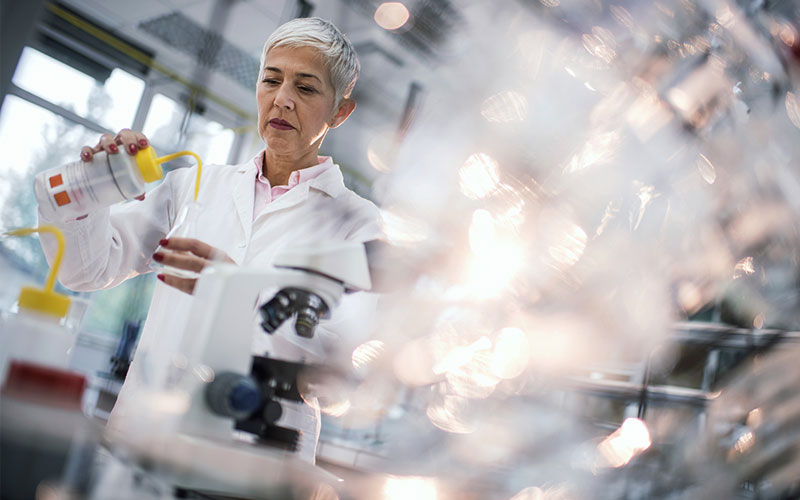 Course Schedule
No record found
Overview
More and more data is gathered and presented to support the quality, safety and efficacy of a drug. The quality and its consistency need to be assured during the entire product lifecycle to safeguard patients. Similarly, the benefit-risk ratio of the drug's usages need to be monitored and evaluated during the product's lifecycle. Hence, its supporting dossiers are subject to continuous change.

The eCTD allows for reflection of the product's lifecycle, with the documents that support the quality, safety and efficacy of a drug. But how does that eCTD lifecycle work? What is the impact on the document granularity and naming of documents? What do we mean by eCTD-ready documents? How do we create an eCTD? And what does a validation of an eCTD tell us? How can eCTDs for the same product be managed across multiple countries? These are all questions that will be addressed during this three-day workshop.
Who Should Attend
This is a must-attend workshop for Regulatory Affairs professionals involved in submission procedures. The training will prove particularly helpful to those within the departments of documentation registration, dossier development, and electronic submissions.

The workshop will also benefit those within the pharmaceutical diaspora such as Publishing and Medical Writing, Senior Regulatory Affairs Scientists, Development & Quality Managers, Licence Compliance Officers, QA Pharmacist, Pharmacists, Senior Principle Statistical Programmers, Systems Managers, Certification Officers and Consultants.
Benefits of Attending
Establish highly efficient processes to build, publish and deliver your regulatory submissions
Meet the challenges of managing eCTDs across multiple countries
Clarify regulatory ICH and local requirements
Identify criteria of technically valid business dossiers, and learn how to mitigate invalid dossiers
Consider future developments in the eCTD
Course Details
Start Date: TBA
Duration: TBA
Location: TBA