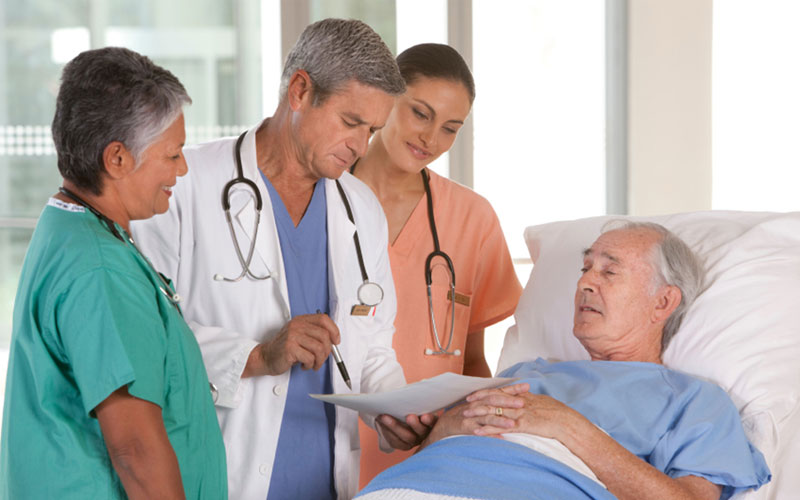 Michael Forstner
Managing Partner
Mesama Consulting International
Course Schedule
No record found
Overview
Withdrawal of an expensively developed product is a big hit for companies – and for the patients relying on the medicine – especially when it could have been avoided through effective safety monitoring and risk management. Industry cannot afford to waste the investments made in the clinical and marketing activities of new products through poor adverse drug reaction reporting practices.

This course will review the regulatory environment in which you operate and will guide you through the requirements. You will be given the chance to work on case study exercises to produce practical advice and develop adequate strategies to handle reporting requirements.

If you need to gain in-depth knowledge on the best way to collect and report adverse events and safety data and manage risk, then this is the course for you. Its format will provide you with the key skills and knowledge needed to operate a fast, effective drug safety programme.
Who Should Attend
Suited to staff who have entered this field in the past two years and who need to develop an understanding of pharmacovigilance, such as:
Drug Safety / Pharmacovigilance Staff
Regulatory Affairs Staff
Anyone wishing to build or update their knowledge on adverse event reporting and drug safety information
Clinical Development Staff
Clinical Research Organisation Staff
Benefits of Attending
Effectively monitor your drug safety profile and avoid inspection findings
Manage risk and post-marketing issues that can adversely affect your drug sales revenue
Identify and follow up the key signals over time and take corrective and preventive action
Regulatory requirements: What are the local and global requirements?
Compile and present key information in your adverse event reports in a clear format and reduce errors of interpretation
Prepare PSURs – when and how to change
Course Details
Start Date: TBA
Duration: TBA
Location: TBA