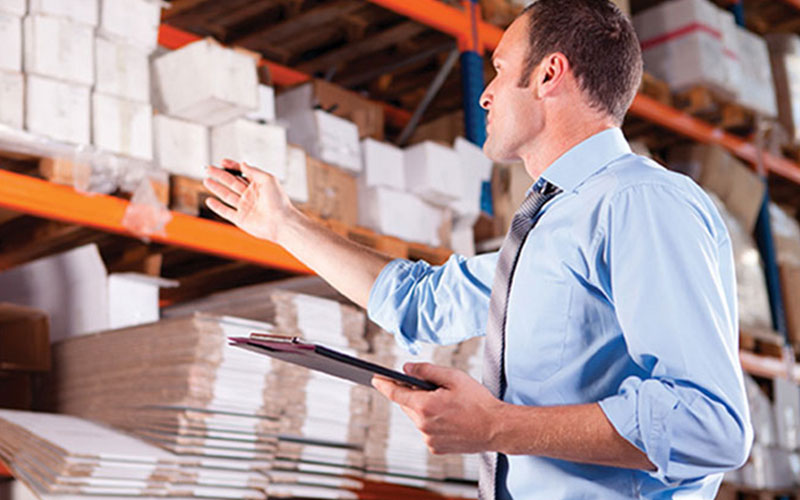 Overview
Best Practice Procurement involves understanding end-to-end procurement and the latest developments in procurement. This course provides you with a comprehensive understanding of the critical areas to be managed to achieve world-class procurement standards.

You will learn about the strategic sourcing and category management methodologies, cost and price analysis, contract and supplier management framework, technology advancements in procurement, and strategies for risk management.

You will participate in business games and business cases to deepen your understanding of negotiation and strategic sourcing. You will also learn how to apply a profiling tool to assess your organisation against best practice.
Course Details
Start Date: 06 May 2018
Duration: 4 Days
Location: Dubai
Price: USD 3995