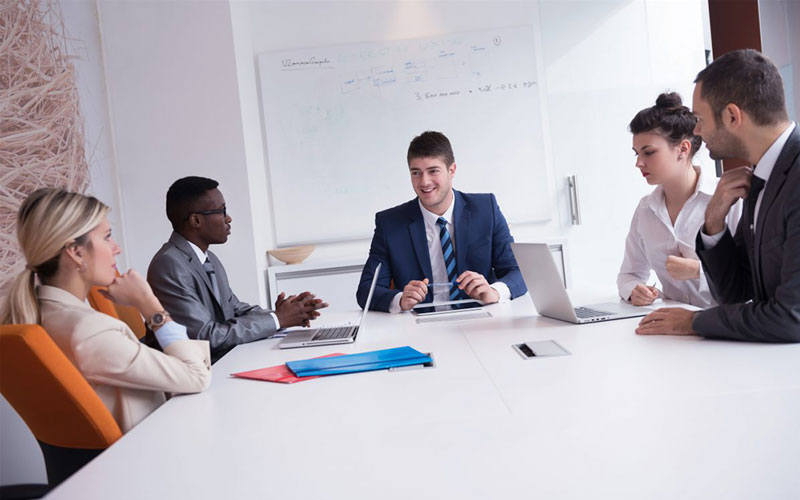 Home > Training > HR > Competency Based Interview & Selection for Hiring Managers
Competency Based Interview & Selection for Hiring Managers
Paul Walsh
Managing Director
PJW Training, Cyprus
Overview
The difference between minimum acceptable performance and excellent performance is in the behaviours and attitudes that people bring to the workplace. What type of performance do we demand from our people and what standard of performance are we recruiting for? If you rely on skills, experience and qualifications to make your selection decisions, you are probably recruiting for a minimum standard of performance.

There is an old saying that we should, "recruit for attitude and train for skill". This is a rather simplistic approach as we all know that skills, experience and qualifications are vital aspects in many positions. However, it is true to say that if we recruit based solely on skills and experience we are often disappointed with the result. Choosing the right type of person with the correct cultural and behavioural fit for your organisation is just as important (and in many cases more important) as the skills they need to perform the job.

This course will give you the skills and practical experience through role plays and custom-built assessment criteria to ensure you select the right type of people for your organisation.
Who Should Attend
The course is designed for hiring managers outside of HR, as well as recruitment specialists within HR, and all with responsibilities for interviewing and selection of employees.
Benefits of Attending
Learn how to assess behaviours at an interview
Design an objective marking criteria to assess candidates
Create situational questions that probe real behaviours
Ensure you select the right fit of candidate for your organisation
Reduce recruitment errors
Course Details
Start Date: 16 Dec 2018
Duration: 4 Days
Location: Dubai