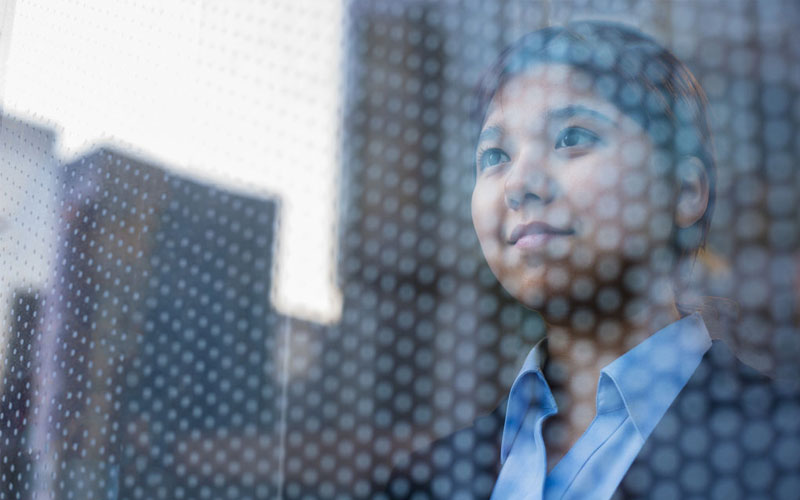 Home / Training / HR / Certificate in Performance Management & Performance Appraisals
Certificate in Performance Management & Performance Appraisals
Robert Mosley
Global Remuneration Expert and Consultant and CEO
Lemon Pip Consulting Limited
Course Schedule
08 Apr 2018

Dubai

04 Nov 2018

Dubai
Overview
Performance Management
After this course you will be able to establish and manage a performance culture, determine Key Results Areas (KRAs), set objectives and Key Performance Indicators (KPIs), and establish the right competencies and behaviours for all the roles in your organisation. You will design and define the right performance management system to support your organisation's goals and business objectives, and encourage the development of each individual employee.
Performance Appraisal
Individual performance appraisals help you manage the performance of each employee in your organisation. However, unless you clearly link a performance appraisal to corporate goals and see it as part of the responsibilities of an effective manager, it can be nothing more than a tick-box paper exercise.
Course Details
Start Date: 08 Apr 2018
Duration: 5 Days
Location: Dubai
Price: USD 4995