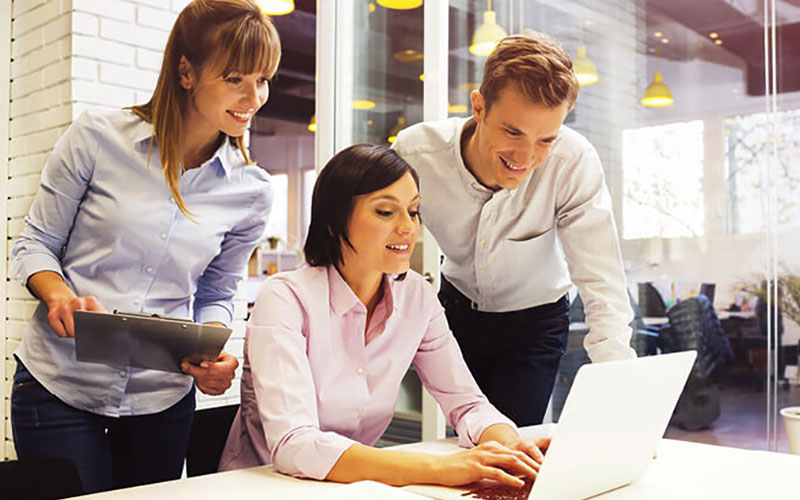 Home > Training > HR > Certificate in HR Audit
Certificate in HR Audit
Paul Walsh
Managing Director
PJW Training, Cyprus
Course Schedule
15 Apr 2018

Dubai

22 Jul 2018

Dubai

04 Nov 2018

Dubai
Overview
It is vitally important for HR to keep pace with the demands of dynamic business environments and legal frameworks. Unfortunately many HR functions have evolved without being fully aware of these demands, and are either totally reactive or are driven by their specialist outlook, not taking into consideration the imperative of supporting the organisation, its business and its strategies. The HR audit is used to highlight areas of weakness, areas that can be improved and even areas where there are no policies or procedures.
Employment law is also an ever-changing field and, to avoid costly litigation, your policies, procedures and processes must reflect the law. The HR audit is an essential preventative strategy to ensure you remain legally compliant.
Who Should Attend
This course has been designed for all HR professionals with an interest in improving HR performance. It is an essential course for HR department heads, HR generalists and specialists in resourcing, compensation and benefits, payroll, training, personnel, talent management and employee services. Organisational development specialists will also benefit from attending this course.
Benefits of Attending
Ensure that your policies and procedures meet business needs and minimise potential exposure
Implement cutting-edge processes to ensure the complete legal compliance of your HR function
Ensure your HR function is a true strategic partner by providing the management with compelling HR data
Improve the quality of your reporting by collecting and extracting critical HR information
Measure the effectiveness of your organisation's procedures and how they impact your bottom line
Course Details
Start Date: 15 Apr 2018
Duration: 5 Days
Location: Dubai