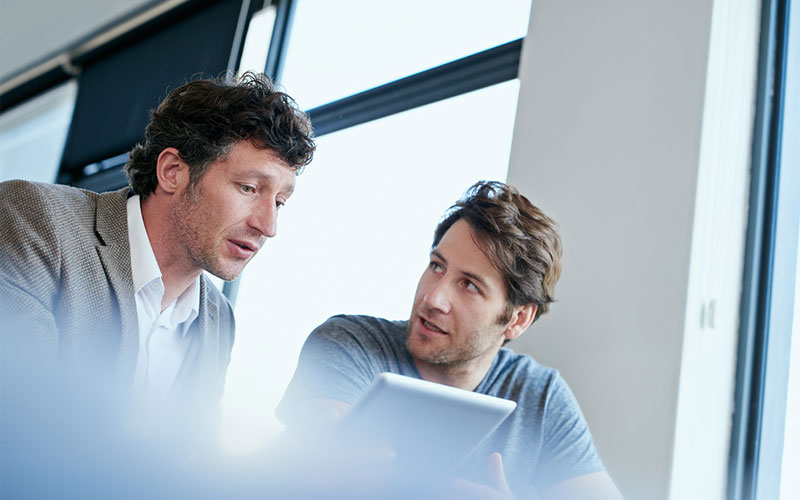 Home > Training > HR > Certificate In HR Skills I & II
Certificate In HR Skills I & II
Charles Wilson
Founder
The Consultancy, UK
Course Schedule
No record found
Overview
The programme will move in a supportive learning atmosphere by looking at HR needs in various organisations as well as how to audit and evaluate HR, with an additional focus on strategic issues. You will examine the most up-to-date HR concepts which will help you to improve your performance, at the same time enabling you to offer advice to managers regarding HR operations.

The programme will progress in steady steps, covering the technical areas of HR as well as some personal management and supervisory training. You will leave this course fully equipped to excel in your role as a 21st century HR practitioner.
Who Should Attend
This programme has been specifically designed to provide a background in Human Resource Management (HRM) for newly appointed HR practitioners from all industries, as well as those wishing to extend and update their knowledge in the basics of HRM and Human Resource Development (HRD).
Benefits of Attending
Establish a thorough understanding of Human Resource Management (HRM) and its impact on your organisation
Learn how to develop and adopt effective policies and procedures into your organisation
Discover the importance of training and development and its impact on your organisation's bottom line
Examine performance management and its links with improving organisational performance
Participate in practical exercises to apply your learning
Course Details
Start Date: TBA
Duration: TBA
Location: TBA