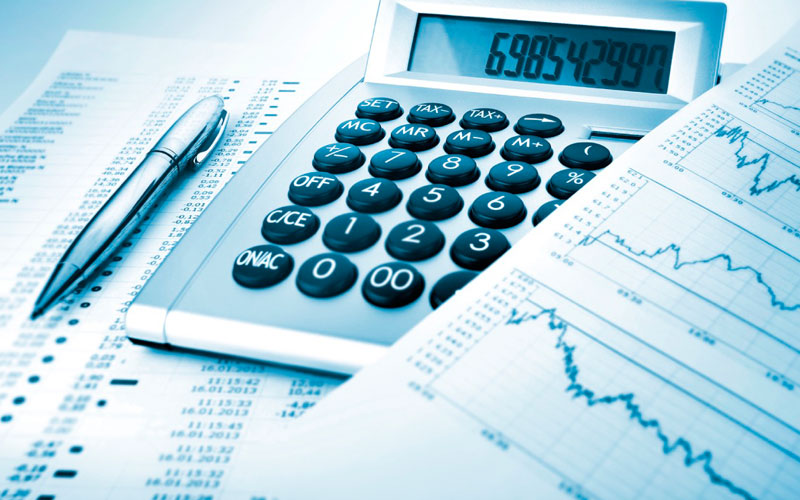 Home > Training > Finance > ILM Endorsed Aligning Budgeting with Strategy
ILM Endorsed Aligning Budgeting with Strategy

John Alan Davis
Founder and Managing Director
Scott Davis Management
Course Schedule
No record found
Overview
Aligning Budgeting with Strategy goes to the heart of an organisation and focuses on the need for managers to gain a solid understanding of management control techniques and the ability to achieve high levels of performance.

Organisations must regularly assess effectiveness, structure and methods and by supporting their managers ensure that they get the best from their teams and the best balance from their own empathy, focus and activity.

Aligning Budgeting with Strategy, a newly revised course, designed for all professionals with directional and management responsibility, who want to improve their grasp of performance criteria and help to create a successful high level operation.
Who Should Attend
Directors and senior managers, who are planning their next strategic steps and want to maintain a balance and link with their budgets, should attend
Operational managers, middle managers, division heads and experienced functional managers who define and implement company or business unit objectives and influence the future direction of their teams
Finally, managers who have recently taken up a more senior position and managers who are responsible for restructuring or implementing change and wish to gain a deeper insight into strategic issues and enhance their budgetary decision-making to gain strong financial insight
This course is also beneficial for managers who have recently taken up a more senior position and wish to gain a deeper insight into strategic issues, as well as managers who are responsible for structuring or implementing change and who wish to enhance the performance focus of their business and budgetary decision-making
Benefits of Attending
Understand how business strategy links with activity based management and budgets
Expand your strategic management perspective and improve your competive advantage
Focus on key strategic control areas in business and finance
Use management tools and techniques to support strategic management
Apply modern budgeting techniques and support strategic cost management
Develop a more active role in your company strategy, planning and decision-making
Course Details
Start Date: TBA
Duration: TBA
Location: TBA