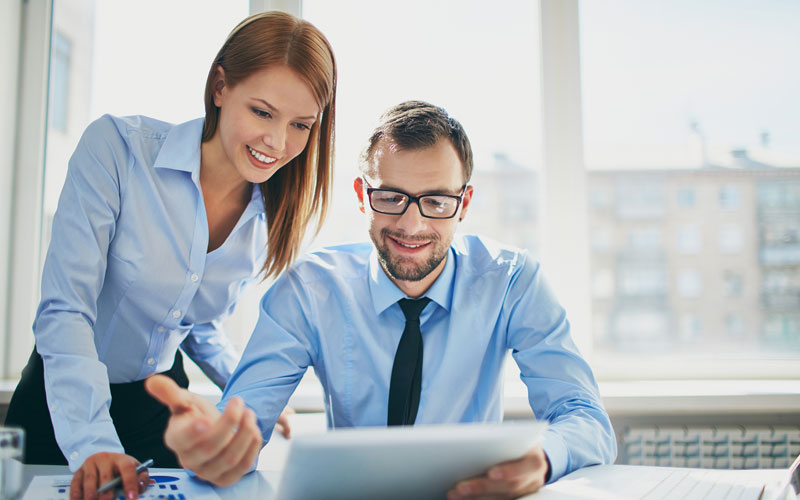 John Alan Davis
Founder and Managing Director
Scott Davis Management
Overview
Presented in two parts, this proactive management master class focuses on success during difficult times – `What To Do And How To Do It!'

Part I – Management And Business Development An interactive management and business development module for successful operational activity, highlighting your problems and providing solutions

Part II – Leadership And Team Development A proactive and unique leadership development module providing a comprehensive training experience on leadership behaviour, expertise, and skills

This two-part, advanced level course maintains the balance between business strategy, people development, financial frameworks and operational needs. It will motivate you to raise the activity level in your organisation and generate the enthusiasm and the attitude necessary to successfully complete its mission.

The acquired learning will provide you with the operational and management proficiency to promote motivational understanding within your organisation. You will learn the importance of being proactive, flexible and focused with a sense of urgency in developing a well-balanced approach to business, which will enable you to develop an action plan to improve your operational performance immediately.
Who Should Attend
All Executives, Middle Managers, Managers and Team Leaders who want to improve their own management performance and help create a successful high performance operation will benefit from this course. It will also greatly aid the progress of Managers who need to understand the bigger picture and gain additional skills in leadership, strategy, finance, marketing and people management.
Benefits of Attending
Expand your strategic management perspective and improve your competitive advantage
Increase your focus on key strategic control areas in business and finance
Develop a more active role in your company planning and decision-making
Evaluate the strength of your business with an understanding of financial statements and parameters
Build active management techniques to promote team efficiency
Course Details
Start Date: 06 May 2018
Duration: 4 Days
Location: Dubai